Optimism among CFOs in UK reaches 18-month high despite Brexit
Deloitte survey of 130 CFOs says 31% were optimistic about their companies' prospects.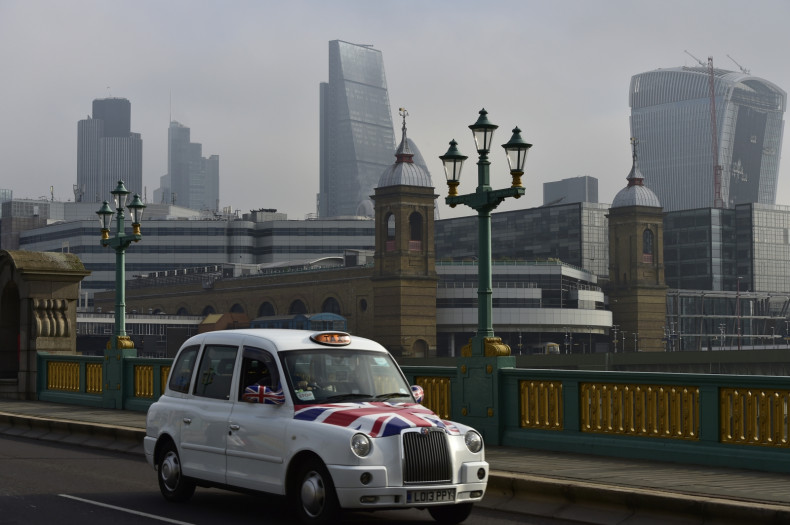 Chief financial officers (CFOs) in the UK seem to be more optimistic about their companies' prospects despite Brexit, over the past 18 months. According to the latest Deloitte Q1 2017 CFO survey published on Monday (3 April), of the 130 CFOs surveyed, 31% said they were more optimistic now than they were three months ago.
The 27% rise in CFO confidence as compared to a survey published in December, was a stark improvement than the 3% optimism seen in its survey held immediately after the June 2016 Brexit referendum.
The survey also showed that the number of CFOs that were less optimistic had reduced to 17%, which was as high as 74% seen after the referendum.
However, 34% of CFOs said they were seeing higher levels of uncertainty over their respective businesses. This has also reduced from the 50% levels seen in the last quarter.
The findings come despite uncertainty surrounding the UK's decision to leave the EU. Commenting on the same, Ian Stewart, chief economist at Deloitte said: "The Brexit shock that hit corporate spirits last June has eased. Optimism among CFOs has hit an 18-month high and uncertainty has fallen from a post-referendum record high to levels last seen in early 2016."
Further, the survey showed that Brexit continued to remain the top risk for CFOs. The degree of concern had however declined compared to previous surveys. On a scale of 0-100, respondents rated the Brexit concern at 55. This was down from the rating of 62 seen in the last quarter. Other concerns for CFOs included deflation and economic weakness in Europe and weakness in emerging markets.
A majority of the CFOs said that the business environment in the country would be poor post Brexit. While 60% of the respondents conferred to this view, just 19% said they expected businesses to improve.
Speaking about the businesses picking up, Stewart said, "Brexit still tops the risk list, although at a lower reading than the last two quarters. CFOs believe the Brexit headwinds have eased and see far less damage to their spending plans than earlier expected. While most still see Brexit having an adverse effect on the business environment, even here the degree of negativity has fallen."
Meanwhile, David Sproul, CEO at Deloitte added, "The UK's exit from the EU is a long and uncertain process and business sentiment is changeable. But it is clear from this survey that the UK corporate sector enters the negotiation phase of Brexit in far better spirits than seemed likely in the months after last year's referendum vote."