Brexit impact: Deloitte CFO survey shows significant decline in corporate optimism and risk appetite
About 73% of the CFOs are less optimistic about financial prospects.
The confidence levels of the chief financial officers (CFOs) of some of the largest companies in the UK have declined post the Brexit vote, the Q2 2016 Deloitte CFO Survey has revealed. The survey which ran from 28 June to 11 July further reveals that there is a significant decline in corporate optimism and risk appetite, according to a press release.
Capturing the immediate aftermath of the 23 June referendum, the survey shows that CFOs have become more cautious on all kinds of spending and are shifting to defensive balance sheet strategies.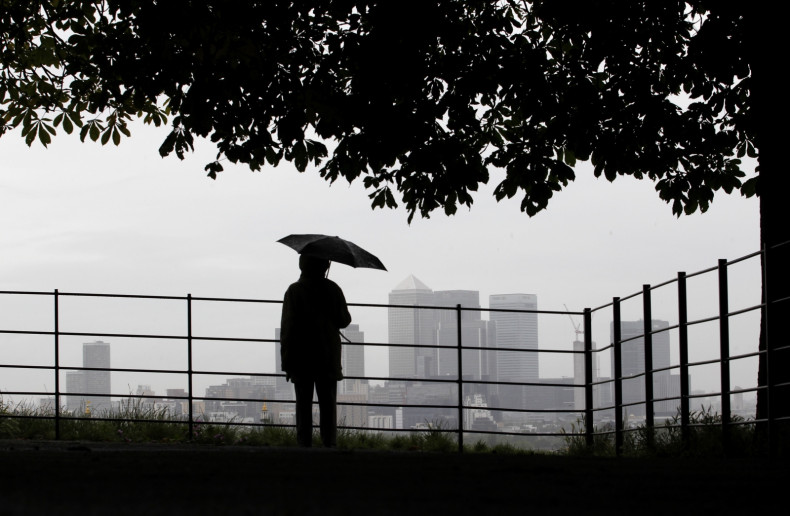 The 36th quarterly survey by Deloitte drew participation from 132 CFOs, of whom 25 belonged to FTSE 100 companies, while 57 were working for FTSE 250 companies. The remaining were working as CFOs in other companies that were either listed or private or UK subsidiaries of major companies listed overseas.
As per the survey, 95% of CFOs said the uncertainty levels facing their business is either above normal, high or very high. This is up from 83% in Q1 and marks the lows witnessed in the 2012 Euro crisis. Also, 73% of the participants show lesser optimism over financial prospects. This is up from 32% in the first quarter and marks the highest levels since 2007, even exceeding the pessimism levels that were recorded during the 2008 financial crisis.
With regards to additional hiring and capital spending, the survey shows that 82% of the CFOs forecast a decline in capital spending in 2017, with 83% expecting a hiring slowdown. Overall, the survey shows that 68% believe that leaving the EU will lead to a decline in the UK business environment in the long term, while 20% expect the Brexit vote to have little change with the remaining CFOs expecting an improvement.
The current survey follows another survey by Deloitte release in May that said 80% of the UK firms were concerned over political uncertainty in the UK.
"This survey was conducted immediately after the referendum, against a backdrop of historical political upheaval and financial uncertainty. The faster-than-expected appointment of a new prime minister removes one source of uncertainty, now the government must set out its vision for the UK's future relationship with the EU to provide further stability and reassurance," David Sproul, chief executive of Deloitte, said.