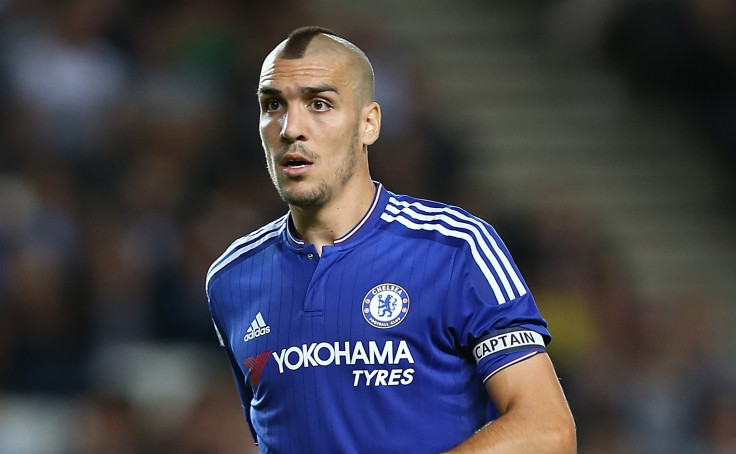 New Southampton signing Oriol Romeu has admitted his frustration at being loaned out during successive seasons led to his departure from Chelsea.
The former Spain youth international had gone over two-and-a-half years without playing for the Blues, having been sent to Valencia and Stuttgart during the past two campaigns.
But a move to St Mary's, where the 23 year old has signed a three-year deal, bring an end to his time at Chelsea where he had been forced out of the side by Nemanja Matic and Cesc Fabregas.
"It's very good to be a part of this club," Romeu told Southampton's official website upon leaving Chelsea. "I was looking for a good club and for something new in my career.
"After spending two years on loan, I needed something permanent and a club with a future – and I think I chose the right one.
"Southampton are doing the right things in the last few years and, once they came to me and asked me to come here, from the first day I was hoping to come.
"Now I just want to keep going and to keep developing as a player, and I'm looking forward to playing as soon as possible."
Speaking to IBTimes UK in June, Romeu was hopeful of returning to Stamford Bridge to restart his career with Chelsea but indicated that if opportunities did not present themselves under Jose Mourinho he would be open to leaving.
The player had at one time been set for a central role in Chelsea's future, but after making 16 Premier League starts in the 2011-12 campaign he suffered a knee injury and never played for the club again.
Romeu will have an early opportunity to be reunited with his former Chelsea teammates and manager Mourinho on 3 October when Southampton travel to the current Premier League champions.