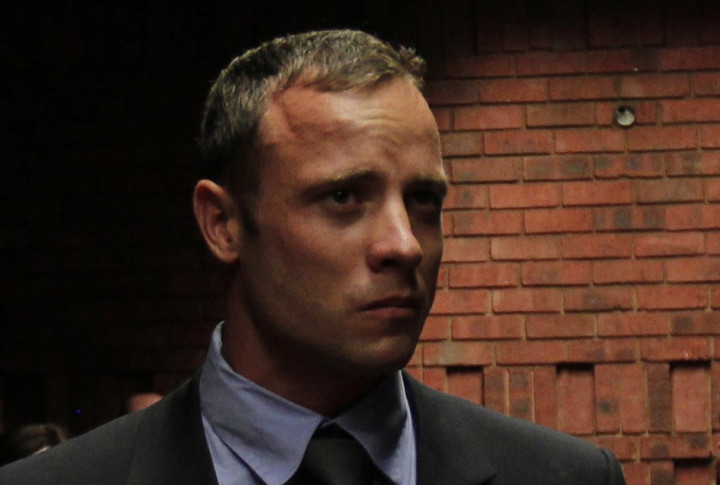 Olympian Oscar Pistorius will not take part in races while he stands trial accused of murdering his girlfriend, Reeva Sternkamp.
The Bladerunner's coach, Ampie Louw, said the 26-year-old disabled athlete was in no fit mental state to compete.
He told Eye Witness News in South Africa: "We have decided as a team we are not talking about any training or athletics. We have postponed [races] for the whole year."
Pistorius's withdrawal from competition comes weeks after bail requirements were adjusted by the judge to allow him to carry on competing while his trial proceeded.
He has been accused of shooting dead Steenkamp on Valentine's Day.
Louw's statement echoes comments by the Paralympian's agent, Peet van Zyl.
He said Pistorius had received invitations to appear at events. Van Zyl told the BBC that Pistorius faced no pressure to take part in competitions.
"There was never any pressure from me or his coach to return. It's his decision," he said.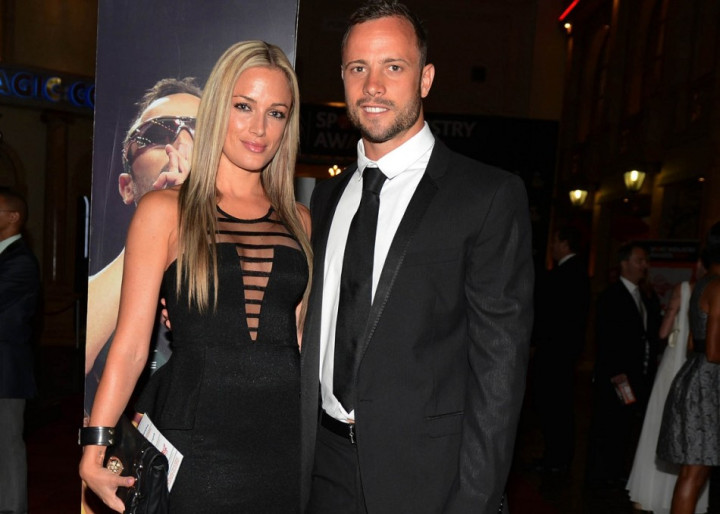 Pistorius was one of the world's most feted athletes when he shot dead Steenkamp at his home in a gated community outside Johannesburg.
Pistorius denies murder and said he mistook Steenkamp for an intruder in his home.
The huge global interest in the case led to the South African not being invited to participate in the London Anniversary Games in July.
UK Athletics chairman Ed Warner said organisers feared his presence would turn the event in to a media circus.