Denzel Washington: My Wife Casts my Oscar Vote; Excited about New Film [VIDEO]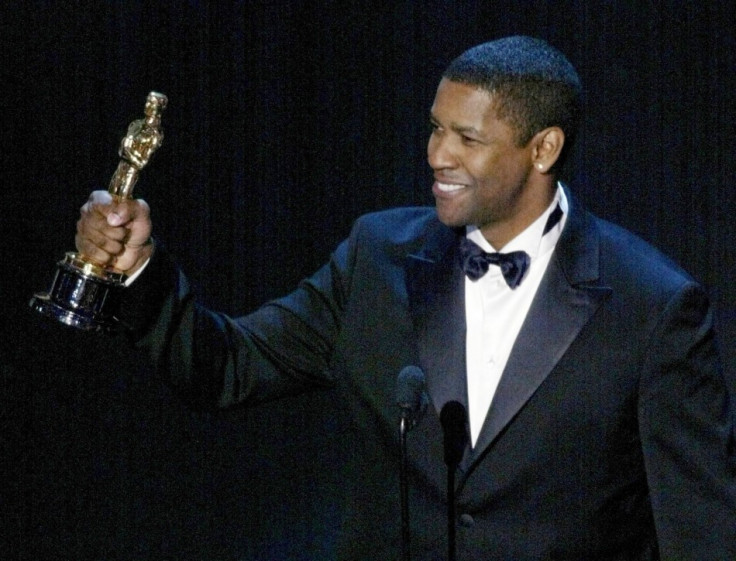 American actor Denzel Washington, the winner of the Oscar for the Best Actor for "Training Day" in 2001 and Best Supporting Actor for "Glory" in 1989, told Sky News the real member of the Oscar Academy is his wife... and not him!
Apparently it is his wife, Pauletta, who watches all the DVDs sent to him and then gives her opinion.
Meanwhile, the actor, who is currently out and about promoting his latest film, "Safe House", with Ryan Reynolds, is excited about his character in the film (a sociopath), apart from all the action stunts.
"I am more interested in the character and if the character has to fight, drive fast or whatever, then that's what it takes. Obviously there'll come a time when you can't do that but I'm not there," the actor was quoted as saying by Sky News.
"The thing about a sociopath is they don't think they are bad, they think the world is bad and they are out to straighten everyone else out. Interestingly, they say one in 25 people are sociopaths and the majority are not violent. But they always want to win no matter what," the actor explained about his new movie.
The movie is set to release on February 24.
Check out the trailer for the movie here...
© Copyright IBTimes 2023. All rights reserved.