This year's Oscars brought us worthy winners, awkward gags and John Travolta squinting while trying to introduce Idina Menzel.
Gravity dominated with seven wins, 12 Years a Slave took home the coveted Best Picture award and Hollywood "it" girl Lupita Nyong'o bagged the Best Supporting Actress gong for her debut film role.
But out of the carefully orchestrated extravaganza came those memorable candid moments that served to remind us that celebrities, though rich and famous, are just human beings.
Jennifer Lawrence kicked off proceedings by stumbling in her Christian Dior gown on the red carpet. Well it's not really an award ceremony unless the American Hustle star falls over at some point.
The evening also brought out Bill Murray's rebellious side. He went rogue when announcing Best Cinematography to remember late writer and director Harold Ramis.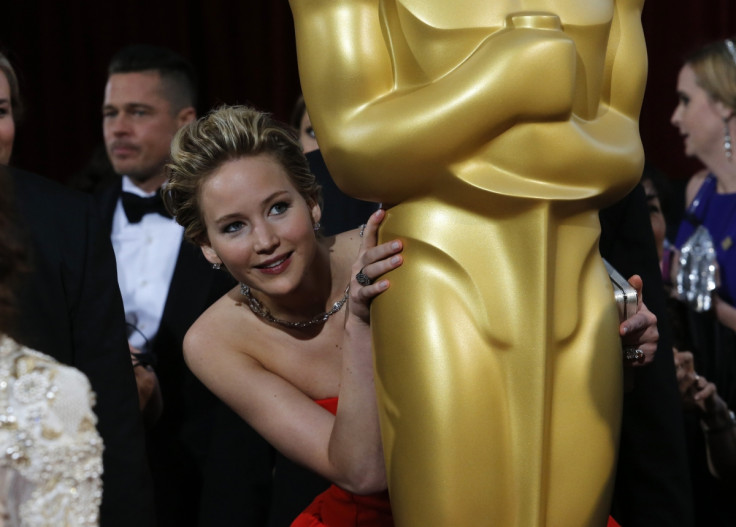 Leonardo DiCaprio and Christoph Waltz shared a moment as well as a man hug and Oscar winner Lupita Nyong'o danced with Pharrell Williams and his now famous hat.
IBTimes UK takes a look back at some of the best moments from Hollywood's biggest night.