I knew Team GB were going to go well in Rio but I didn't expect us to go so far ahead of the medal target. If it has been in the 40s that would have been good but to shoot past that was just an incredible team effort. Success breeds success and everyone started to believe in themselves when they started to see the medals come in and that is why it was important we got some early medals in.
I am not honestly able to put my finger one why Great Britain were able to produce such world class performances as a team, I'd be a guru globally if I could.
We have invested money in the events where we have a strong opportunity to medal well, that's in cycling and rowing. Some of the best manufacturers of equipment assist the teams in delivering what they need. We spend a lot of money on that and it has worked well.
The main difference between the team which travelled to Atlanta in 1996 and returned with one gold medal, and the Rio team is there is a greater winning mentality; they really do believe they are good enough. If you believe you are good enough to achieve something, then you are likely to achieve it. In Atlanta there weren't many champions that were coming back to the Games so there wasn't a great association with others.
When you benefit from National Lottery funding, the first thing is that you don't have to look for anything so you're not wasting time on training facilities, which doctors to see; everything is there for you. You can pick up the phone and say I want to go to South Africa for training, and it's done. That takes a huge amount of pressure off you as an athlete. The most frustrating thing I had to deal with was sorting my medical arrangements, having to get permission to see a certain doctor, so that was always a stress.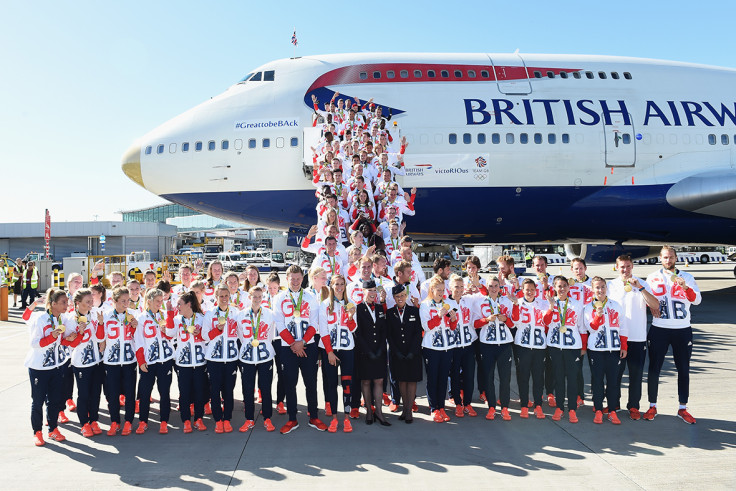 Britain may have to settle for fifth in Tokyo 2020
I think Tokyo 2020 will be a whole different ball game and we may drop down to fourth or fifth in the medal table. China won't be happy with the circumstances, Russia will come back in and things will be very different. The way the Far East countries approach things will be far more intense than they were in Rio. If we do finish fourth or fifth we shouldn't be disappointed with that kind of performance either. We are still a relatively small nation compared to those nations who could be ahead of us and we will do a phenomenal job.
You can guarantee China will throw all their resources at trying to jump ahead of Britain and try and reclaim top spot in four years' time. We don't have to worry about that and their position with change rapidly. They're nearly at home in Japan and they will want to show people what they can do so let's watch out for China.
Arise Sir Mo
It might be an obvious one, but Mo Farah's double Olympic gold was the stand out GB moment in Rio – he was just outstanding. I am so going to miss seeing him on the track. I don't think people understanding just how brilliant he is, that's the thing. He is incredible. When you've seen him prepare and what he does to prepare; he nails it every time and doesn't give an opportunity for people to beat him.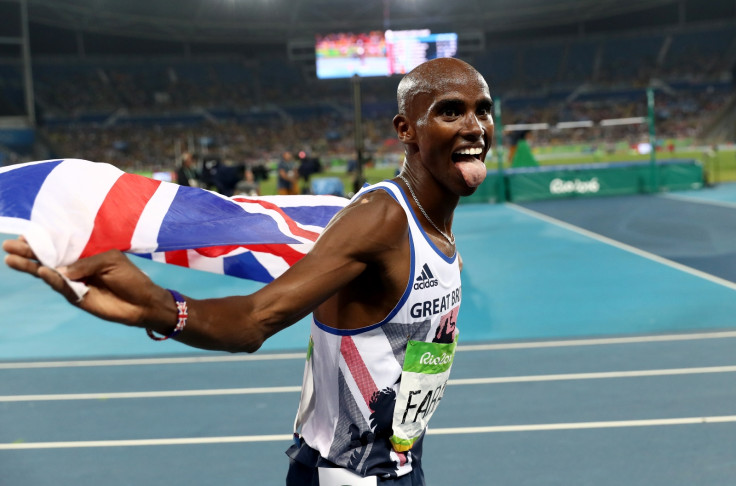 I would love to see Mo included on the honours list – he's won four Olympic gold medals! He is a global star and when we think of what Usain Bolt has done, Mo is not that far off him. He can only do two events per championship. It is even possible he might come back for Tokyo and do the men's marathon, which would certainly be realistic. It'll take a little bit of time, he'll need to lose a bit of speed, but once he has done that then I see no reason why he won't do a good job.
Bolt's status extends to the sky
We flew back on Monday [22 August] and we were due to have a serious delay in a holding pattern in Rio. The pilot then announced to air traffic control that Usain Bolt was on the plane, which he was, and we got directly put through. So thank goodness for Usain he got us put straight in the air. It really is all about who you know!