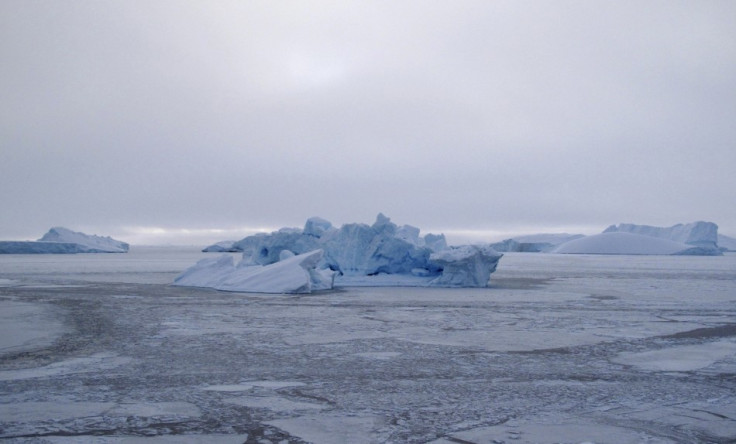 Scientists have discovered a huge hole in the ozone layer above the Arctic roughly five times the size of Germany, allowing harmful ultraviolet radiation to hit parts of Canada, Russia and Europe this spring.
Formed by a deep chill over the North Pole, the 2-million-square-kilometre hole is similar to the hole that was found in the Antarctic, according to research published in the journal Nature Sunday.
They say that during prolonged spells of cold weather, chlorine chemicals which destroy ozone are at their most active and are to blame for the hole. Around 80 percent of the ozone was lost about 20 km (13 miles) above the Arctic.
"Why [all this] occurred will take years of detailed study," said Michelle Santee from NASA's Jet Propulsion Laboratory, part of the group that monitored the hole from space using satellites.
"It was continuously cold from December through April, and that has never happened before in the Arctic."
"Chemical ozone destruction over the Arctic in early 2011 was -- for the first time in the observational record -- comparable to that in the Antarctic ozone hole," the study authors wrote.
The study also says that while they cannot predict if 2011's ozone destruction will be matched in the near future, they say that these results were not unexpected.
"(The) potential for Antarctic-like ozone loss in the Arctic in the event of a persistently cold winter-spring, such as that in 2010-11, has been recognised for decades," the study said.
However, the researchers did note that Arctic weather conditions in 2011 were not dramatically different from previous winters.
"The development of an Arctic ozone hole under conditions only slightly more extreme than those in some previous Arctic winters raises the possibility of yet more severe depletion as lower stratospheric temperatures decrease."