AkzoNobel Posts Solid Q1, Sees Costs Rising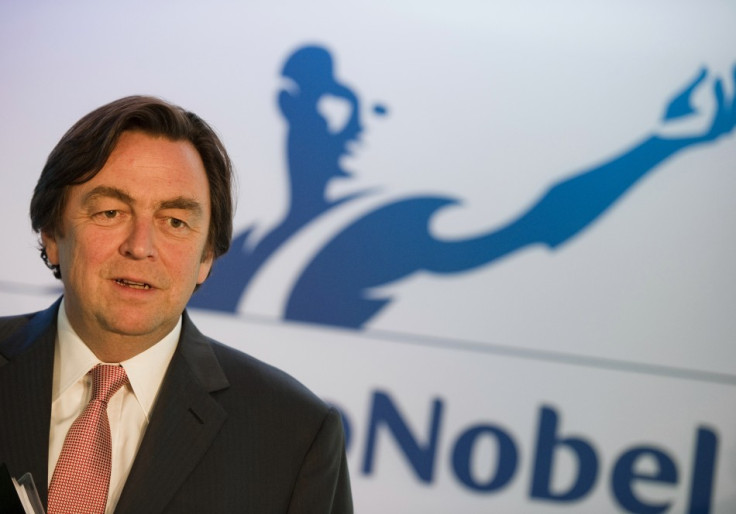 AkzoNobel posted forecast-beating first quarter earnings Thrusday but warned investors that higher raw materials costs and a weaker global economy will create challenging conditions for the world's biggest paints maker.
Amsterdam-based AkzoNobel, which owns the Dulux paints brand, said earned a net €70m in the first three months of the year, from sales of around €4bn. Both figures were slightly ahead of analysts's forecasts.
But CEO Hans Wijers cautioned investors on the company's 2012 outlook, given the anticiapted rise of base input costs such as titanium dioxide and oil and the overall weakening conidtions in their main business regions: "We are continuing to focus on performance improvement. Our global margin management efforts are also proving successful as we continue to mitigate the adverse effects of higher raw material costs. However, our volumes were down slightly, reflecting the volatile nature of the economic conditions."
AkzoNobel shares closed Wednesday at €43.13 in Amsterdam and have risen more than 15 percent since the beginning of the year.
© Copyright IBTimes 2023. All rights reserved.