Pakistan concerned over India's supersonic interceptor missile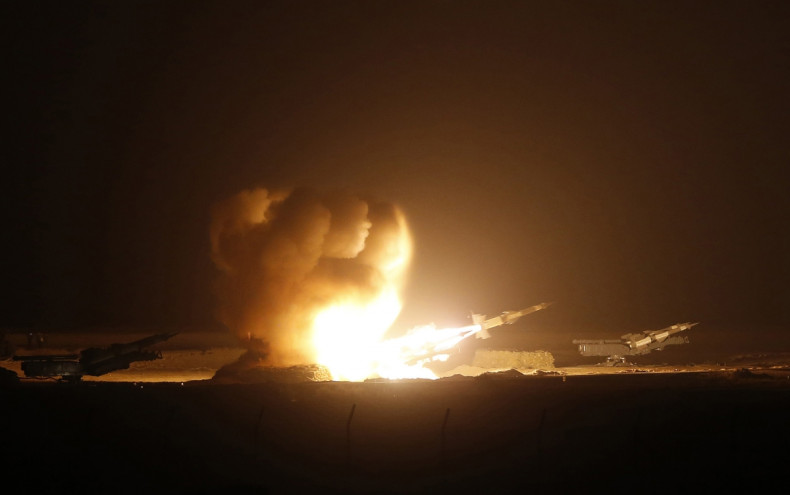 Pakistan has raised concerns over India's test-firing of an advanced interceptor missile saying such acts are likely to realign the balance of power in the region. Sartaj Aziz, a top advisor to the Pakistani prime minister, said Islamabad would take the matter up at an international level.
"Pakistan will raise its voice at the international level against these developments by India," said the aide responsible for foreign policy matters, according to Radio Pakistan. "Pakistan will definitely acquire advanced technology to improve its defence."
In what appeared to be veiled criticism, he added that the US is also throwing its weight behind India in order to serve Washington's own purpose of countering China's growing influence in the region.
His response has come a day after India successfully test-fired its indigenous 7.5m guided missile. The single stage solid rocket-propelled interceptor, officially known as Advanced Air Defence (AAD) missile, is capable of destroying any incoming ballistic missile.
"The test conducted to validate various parameters of the interceptor in flight mode has been successful," said India's Defence Research Development Organisation (DRDO) sources, reported the news agency Press Trust of India. The operation was carried out off the Odisha coast in the north eastern part of India. Top Indian authorities remain tight-lipped about the specifics of the missile, which is said to weigh around 1.2 tonnes, and its capabilities.
The source, a scientist with the DRDO, added: "The 'kill' effect of the interceptor was ascertained by analysing data from multiple tracking sources. It is a 7.5-metre-long single stage solid rocket propelled guided missile equipped with a navigation system, a hi-tech computer and an electro-mechanical activator."
India and Pakistan are going through a mixed phase in their relations in recent times. Efforts to resume talks between the two nuclear-armed neighbours have been stalled by terror strikes in India, which New Delhi blames on terrorists operating from Pakistani soil. The two countries have fought three wars since their independence from Britain in 1947 – two have been over Kashmir.