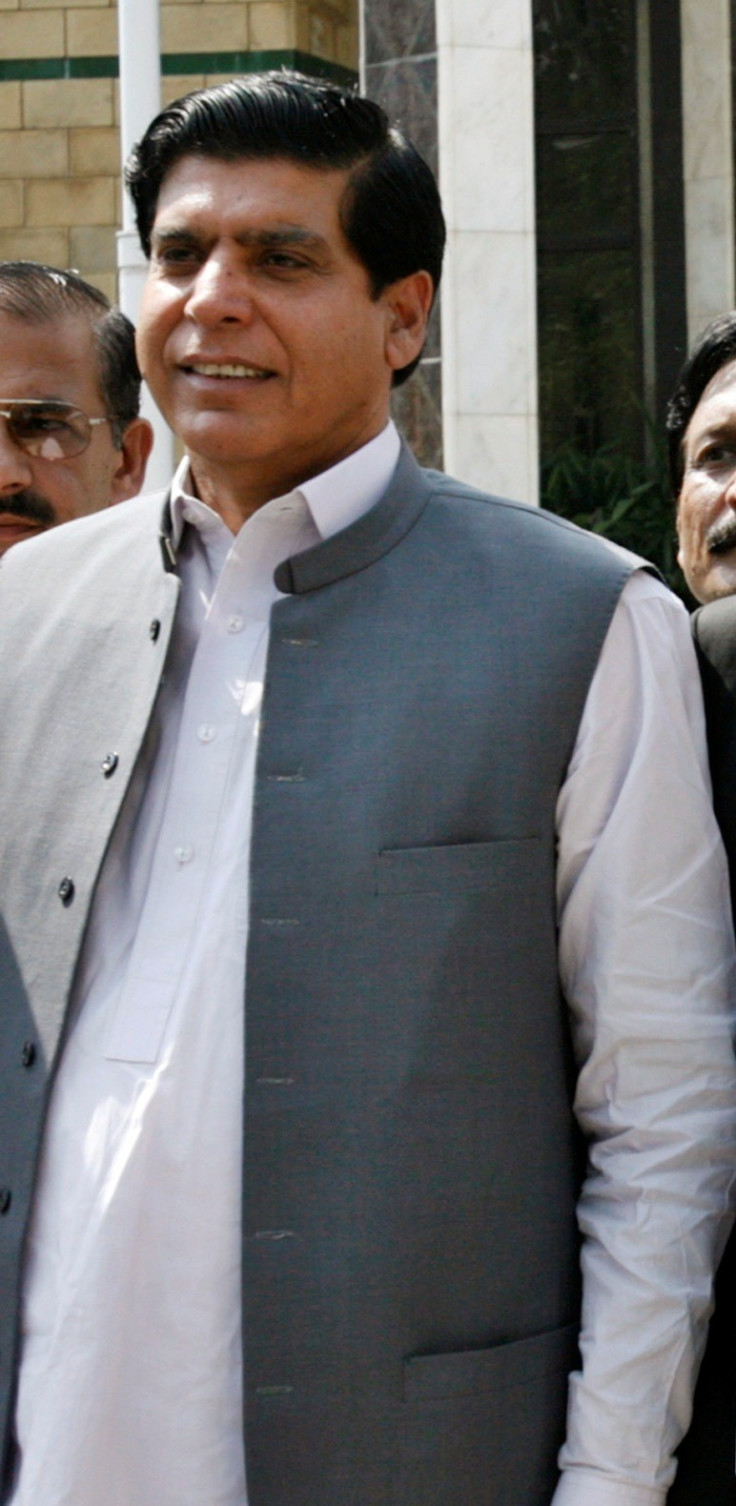 The ruling party in Pakistan nominated Raja Pervez Ashraf for the prime minister post since the first choice Makhdoom Shahabuddin was issued an arrest warrant.
Pakistan's People Party (PPP) also announced that the country's parliamentary elections will be advanced towards the end of this year than previously scheduled.
As the coalition government has the majority in the parliament, Ashraf is most likely to be elected as the next Prime Minister of Pakistan.
The lower house of parliament is expected to vote on the new selection at 5:30 pm (12:30 GMT) on Friday.
Ashraf has been serving as the information minister and has previously held water and power ministries. He is also marred by allegations of corruption charges which will once again prove to be controversial.
Although Ashraf has denied any wrongdoing, Pakistani's are certainly to be embarrassed by his selection.
"Ashraf would be the wrath of God on the nation," Reuters quoted an unemployed middle-aged man, Muhammad Rizwan as saying.
"There will be a serious crisis in every sector after he becomes prime minister," he added.
The new prime minister will equally be under pressure to continue the corruption charges against President Asif Ali Zardari.
Previous candidate Shahabuddin was all of a sudden issued an arrest warrant over a drugs scandal on Thursday by the anti-narcotics court. The move was politically orchestrated, according to some critics.
A political turmoil emerged after the country's Supreme Court dismissed Yousuf Raza Gilani from the parliament membership on Tuesday for failing to pursue the corruption charges against President Asif Ali Zardari.
"This is election year and we are going towards elections. If we have committed some mistakes or did not fulfil our manifesto, then the decision should be left to the people of Pakistan," the Press Association reported a senior PPP leader Syed Khurshid Shah as saying.