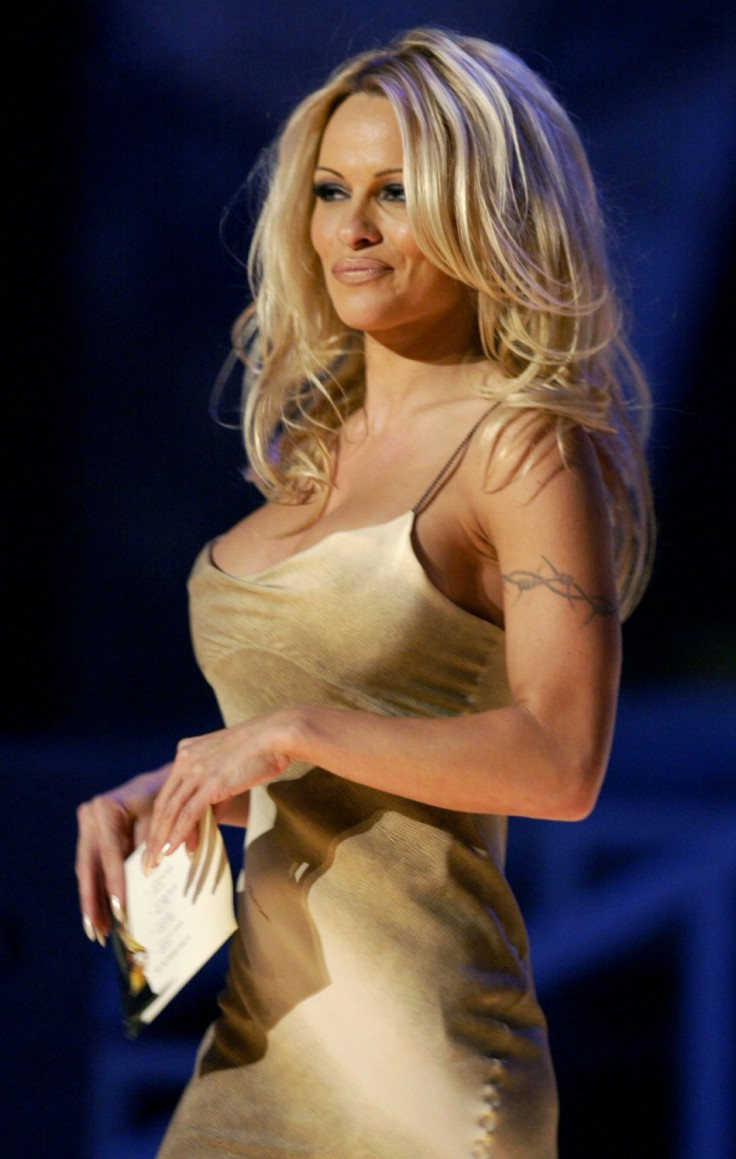 Baywatch bombshell Pamela Anderson is all all set to enter the Big Brother house, in the non celebrity version. Initially Pamela Anderson and Mike Tyson were tipped to go into the Big Brother house alongside Jedward, Kerry Katona and Sally Bercow.
But now it has emerged that she will land in the regular show which starts after the Celebrity version ends in a week. Interestingly, last year Pamela had appeared in the Indian version of Big Brother – Big Boss, alongside Indian actors and she was a huge draw.
A source in channel 5 said: "Pamela is a big box office draw. It's a great signing.
"She'll be very good for ratings – provocative and opinionated."
Curiously Pamela Anderson who is a regular tweeter seems to gave gone a bit quiet these days.
The last thing Pammy posted was a link to a Rolling Stones video last night and the day before, she linked to another music clip.
Pamela's antics in the show will be a huge draw and is sure to grab millions of eyeballs.