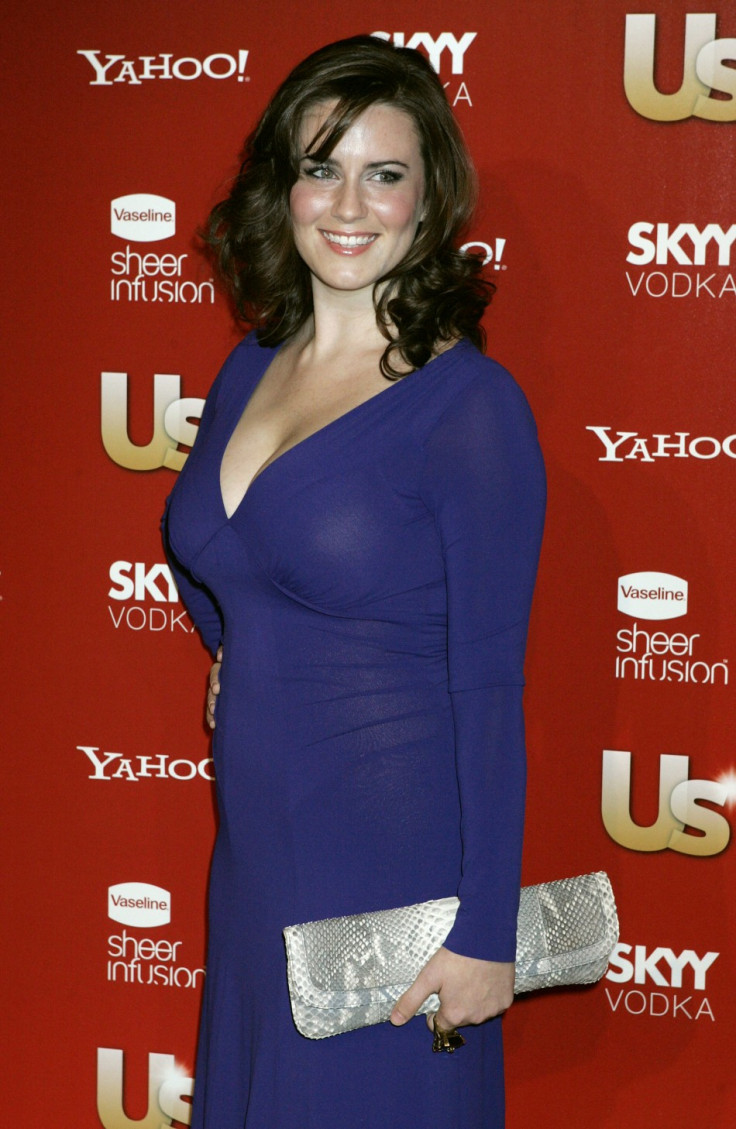 The spine tingling movie returns, Paranormal Activity 3 is set for realise on October 21, and with the new trailer looking as chilling as ever, we are sure the movie wont fail to disappoint.
The third movie in this spooky franchise is directed by Henry Joost and Ariel Schulman the men behind eerie More 4 documentary "Catfish"
Paranormal Activity 3 digs deeper into main character Katie's life, to unearth some chilling secrets. This third addition centres will not show what might have happened aftermath of Paranormal Activity 2, but what has happened in the childhood days of Katie and Kristi, during the year 1988. The previous film shows that Katie kills Kristi and Dan and takes away Kristi's baby.
The movie raises questions on what could the two innocent kids possibly have done to taunte the malicious supernatural beings and what is the secret behind these Paranormal activities which plagued them during the years to come is revealed.
Paramount Pictures' Paranormal Activity is the ultra-low-budgeted horror franchise; following the first two films have brought about $370 million worldwide with a combined budget of just less that $4 million.
See the trailer for the third 'Paranormal' instalment here: http://www.youtube.com/watch?v=NtTzBArlUTM
Does the trailer get under your skin, or is it just too much already with the home videos? Let us know.