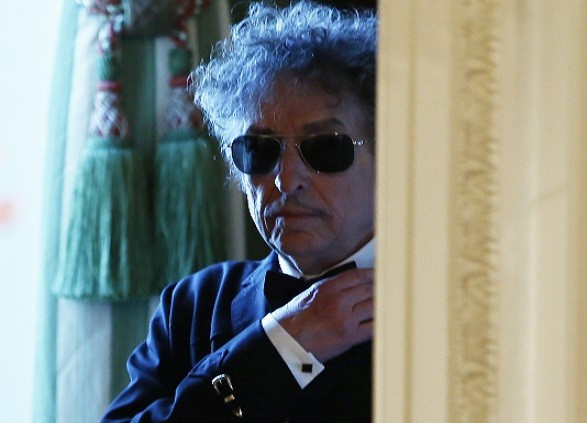 Singer-songwriter Bob Dylan has demanded the presence of armed guards at an upcoming gig in Italy after concert-goers at the Bataclan theatre in Paris were gunned down by Islamic State (Isis) terrorists.
Dylan is scheduled to play the Manzoni Bologna tonight (18 November), and the concert will be guarded by police outside the theatre and 12 armed guards including some in the crowd, organisers have said.
The singer, 74, is believed to have requested armed guards to monitor the entrances of the auditorium, the stage and the backstage area, restricted to performers and their entourage.
Giorgio Zagnoni, artistic director of the Bolognese auditorium, confirmed Dylan's request to the Corriere della Sera newspaper. He said that it was the first time a performer had demanded extra security at the venue.