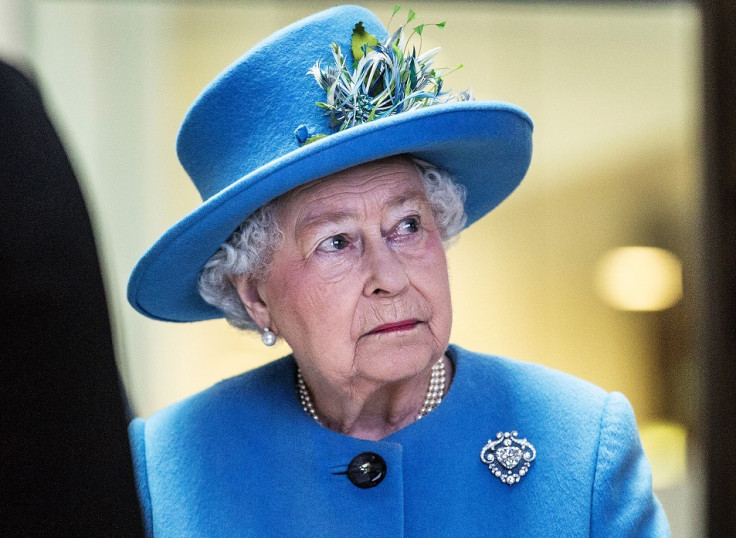 The Queen and the Duke of Edinburgh will be guarded by an elite force of armed officers when they re-open Birmingham New Street Station less than one week after the Paris attacks by Isis militants.
The monarch and Prince Philip will on Thursday (19 November) attend a service of dedication for the Pals War Memorial outside Birmingham New Street Station, off Smallbrook Queensway, Birmingham, and visit the Midland Metro Tram Extension, where they will name a new tram.
West Midlands Police (WMP) and British Transport Police have reviewed security plans ahead of the visit in light of the killings in Paris and will deploy additional officers who will carry out high visibility patrols at Birmingham New Street and the surrounding areas.
Armed officers will also be out on patrol in the city centre and at the station and shopping centre on the day of the visit. Although security has been scaled up, Gary Cann of WMP said the force had no reason to believe the event would be targeted by attackers.
"Following the events in Paris it was absolutely right that we reviewed these plans to ensure our focus is on keeping the public and our visitors safe and secure," he said.
"I want to stress that there has been no specific intelligence received relating to a threat to the event on Thursday and everything we are doing is as a precaution. I also want members of the public to remember that they are our eyes and ears on the ground − if you see anything suspicious or that causes concern please tell one of our officers as soon as you can."
Police and Crime Commissioner David Jamieson, said people "should be vigilant, but not panic". Anyone with concerns can either speak to an officer on patrol or call 101, and in an emergency dial 999.