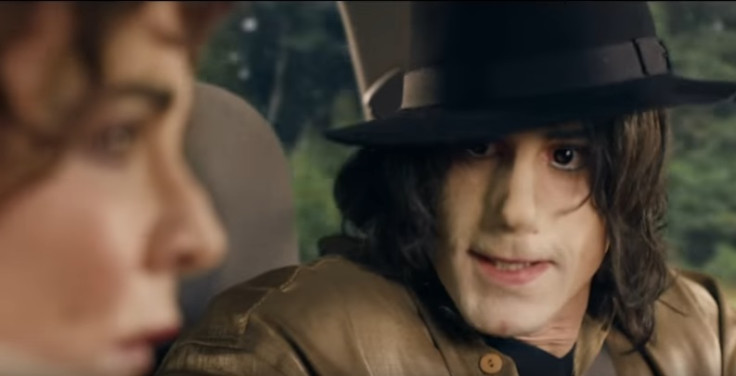 Michael Jackson was an icon whose music transcended his controversial personal life and impact on pop culture is unparallel. For many fans, capturing the true essence of the late King of Pop is no easy feat − not even on the big screen.
Aficionados of the Thriller hitmaker are up in arms over the decision to cast Joseph Fiennes − a white man − as Jackson in forthcoming biopic Urban Myths. A petition urging fans to boycott the TV film has 20,000 signatures and counting.
It reads in part: "It's absolutely inexcusable for a film to whitewash a movie based on an actual human being, whether his appearance was typical of what we expect a black man to look like or not."
Fans are not the only ones fuming. Paris Jackson revealed that she shared their sentiments in a scathing post on Twitter.
"I'm so incredibly offended by it, as I'm sure plenty of people are as well, and it honestly makes me want to vomit," she said of Fiennes' portrayal of her father.
"It angers me to see how obviously intentional it was for them to be this insulting, not just towards my father, but my godmother Liz as well.
"Where is the respect? They worked through blood, sweat and tears for ages to create such profound and remarkable legacies. Shameful portrayal."
Jackson died on 25 June 2009 from a cardiac arrest after receiving a lethal dose of the anaesthetic propofol from his personal doctor, Conrad Murray. The late singer was in the midst of preparations for a series of comeback concerts at the time of death. As his story has never been told on the big screen, only a select few have been given the opportunity to immortalise him.
Flex Alexander
Before Fiennes's casting, Flex Alexander's portrayal of Jackson in 2004 TV movie Man In The Mirror, was the most controversial. While the 6ft 2in sitcom actor did a decent impersonation of MJ, the general consensus is that he was the wrong man for the job. He was criticised by some for not being a great dancer and struggled to emulate Jackson's mannerisms.
The film, which focused on his rise to fame with the help of flashbacks and voiceovers, was slated by critics and fans.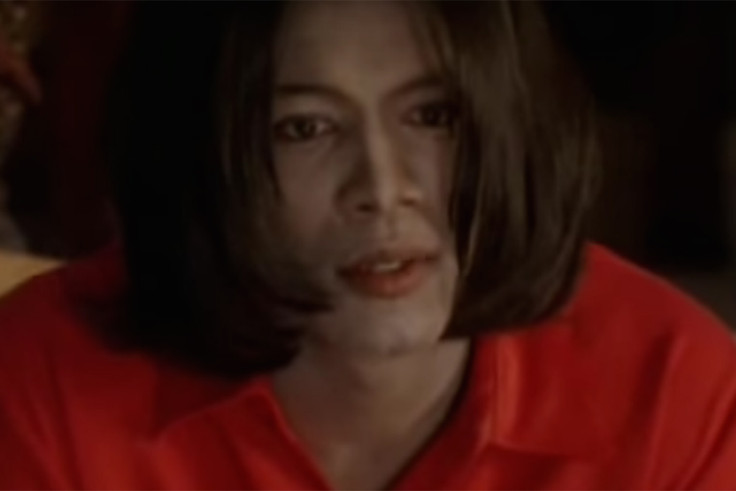 Wylie Draper
In 1992, newcomer Draper emerged from obscurity to play Jackson in the television mini-series, The Jacksons: An American Dream, which followed the younger Jacksons as they win a talent contest, and after to become the Jackson 5. He landed the coveted role following an audition and is reported to have been handpicked by Jackson himself.
In a tragic turn of events, Draper did not get to enjoy his new found fame as he diagnosed with a rare form of leukaemia just months after the show aired. He passed away in December 1993 in Los Angeles, California, at the age of 24.