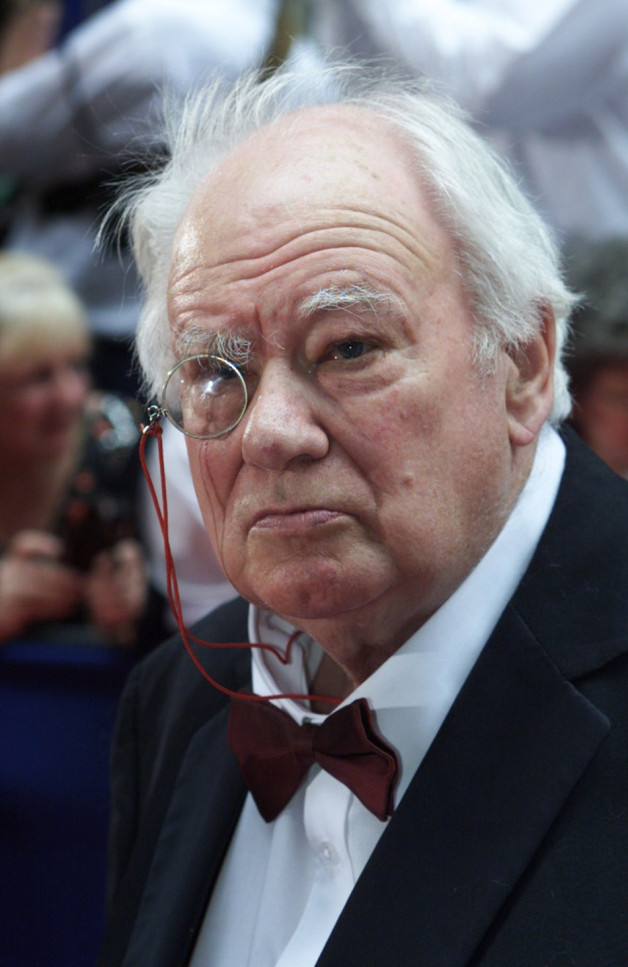 Britain's most famous television astronomer Sir Patrick Moore has died at the age of 89 at his home in West Sussex.
Moore presented the monthly Sky At Night programme on BBC television from its inception in 1957 right up to his death, earning him a place in the Guinness World Records as the world's longest serving TV presenter.
Moore was born in Pinner, Middlesex, on 4 March 1923, and his family moved to Sussex shortly afterwards. A sickly child, Moore discovered astronomy during one of his many childhood absences from school, picking up his mother's copy of The Story of the Solar System.
He would eventually write over 60 books on astronomy of his own, and in his spare time became a virtuoso on the xylophone. He was knighted for services to the popularisation of science and to broadcasting in 2001.
The Sky At Night fixed him in the minds of successive generations of Britons, inspiring many of them to become astronomers in their turn.
"It gives me a great thrill to meet astronomers, both amateur and professional, who tell me their enthusiasm for the subject began by watching The Sky at Night, or through reading something I'd written," Moore told the BBC.
"I am often asked why The Sky at Night has lasted for so long, and will, we hope, last for a long time yet," he once said. "There are, I think, several reasons. The most important is that the sky is all around us, and surely there can be nobody who can avoid taking at least a passing interest.
"This has been particularly evident since the start of the Space Age, in October 1957. Before that, astronomy was always regarded as rather a remote subject, practised mainly by old men with long white beards sitting in lonely observatories through the nights, 'watching the stars'. All this was swept away with the ascent of Sputnik 1, the first man-made satellite. Almost overnight, astronomy became headline news, and as such it has remained."