Paul Lambert believes that Rangers couldn't be in a worse state than they are right now, with the former Celtic manager claiming that his old side have shown great strength in taking charge of the league this season despite the problems suffered by their biggest rivals.
Rangers are currently in administration, and are looking for a buyer, with the side being docked 10 points as their debts piled up beyond repair in mid-February.
Despite winning their derby match-up with Celtic 3-2 this week, the side are currently suffering from a particularly tough time for all involved, and Scotland international Lambert believes that the situation isn't just bad for Rangers, but for Scottish football as a whole.
"I think it's there for everybody to see," he said.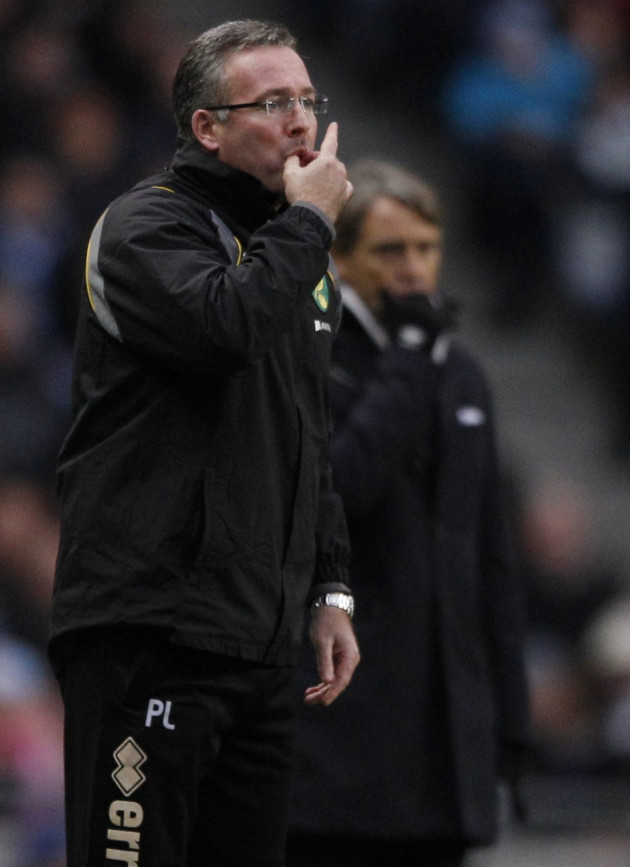 "I think it's an absolute disaster for them, I really do. They were so far ahead of Celtic in the league before this even broke, and Celtic has done unbelievably to turn it around and is going to win it.
"Whatever way we want to look at, they're going to win it.
"I think the administration has taken a lot of deflection from that, but it's a disaster for Rangers themselves and Scottish football itself.
"Celtic have been relentless in the stranglehold of the league and with what they've done. I don't know the ins and outs of it, but from the outside looking in, something seriously went wrong there."
Lambert is hopeful that things can fall back into place for Rangers, despite his allegiances with Celtic, and the manager believes it's the key to having a successful SPL.
"You don't get the same finances as the Barclays Premier League with Sky etc," he explained.
"The SPL doesn't get that, so they have to try and work within their own means as well. It's hard to answer [how to fix it], because Rangers doesn't help the state of the Scottish game.
"From the outside looking in people will think 'oh what's going on up in Scotland?', but hopefully somewhere along the line it will start to fall into place again."
Celtic are currently top of the SPL table with 75 points, and after Rangers being docked, the side are in second with 54 points, three clear of third-placed Motherwell.
For more insight from Paul Lambert and other leading managers plus exclusive Barclays Premier League highlights go to www.yahoo.co.uk/sport