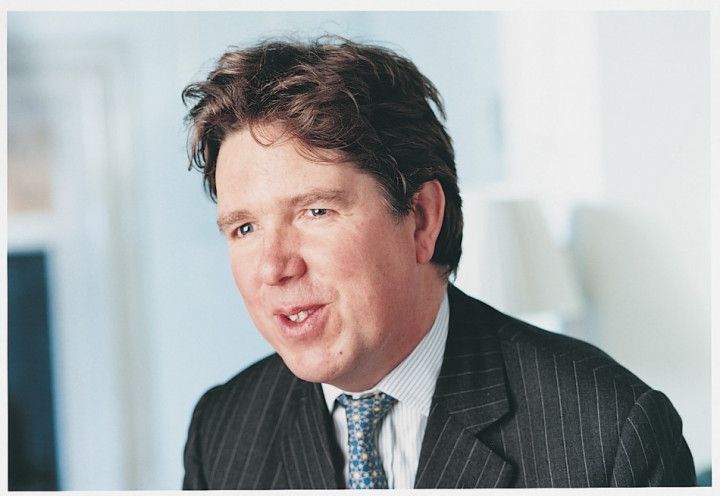 Paul Tucker has announced he will leave the Bank of England after missing out on the governor's job to current Bank of Canada governor Mark Carney.
Tucker, who is deputy governor and has worked for the Bank of England for 30 years, will leave in the autumn and pursue a career in US academia.
He described working for the UK central bank as an "extraordinary honour", adding: "I am very proud that, through the Bank and the wider central banking community, I have been able to make a contribution to monetary and financial stability.
"I will continue to do so in the coming months. I am looking forward to supporting Mark Carney as he arrives at the Bank."
Tucker, who had been the hot favourite, lost out on the chance to take over from incumbent governor Sir Mervyn King when Canadian Carney triumphed in the interview process. King steps down at the end of June.
The deputy governor's chances may have been dented when he became embroiled in the Libor fixing scandal.
Email correspondence between Tucker and then-Barclays chief executive Bob Diamond, revealed during a regulatory probe into the scandal, suggested the BoE man may have been aware of - and even encouraged - Libor 'low-balling'.
He denied any knowledge of wrongdoing by Barclays when he was grilled by MPs on the Treasury Select Committee and insisted he had never leant on the bank to push its Libor submissions lower.
King paid tribute to Tucker's time at the Bank of England, saying:
"I have been privileged to have had Paul Tucker as a close colleague and deputy during my time at the Bank and as governor.
"Paul's contribution to the Bank, to monetary policy, and more generally to public policy, both in the UK and in the world as a whole has been enormous. Paul has more to contribute in the future and I am very pleased that he will support my successor, Mark Carney, as he settles into the Bank."