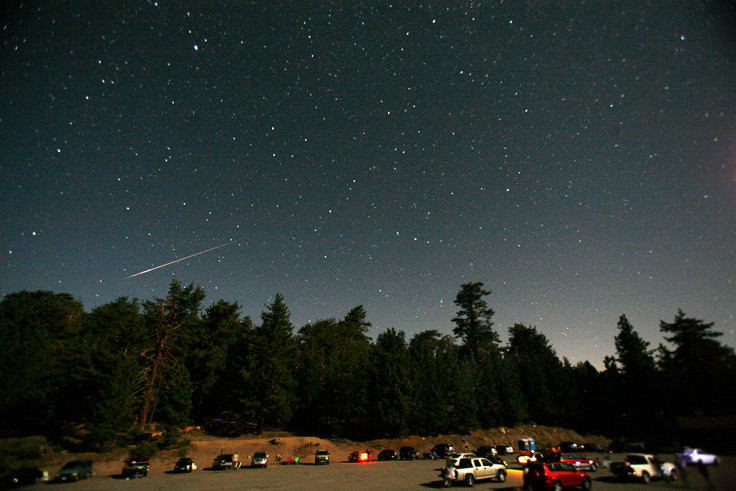 Heavy clouding across the UK could be set to disappoint stargazers as the peak of the Perseid meteor shower may not be visible from the ground. Weather forecasts predict heavy clouds across the south of the UK. It will come as a major blow to amateur astronomers as the peak, which will occur late on 12 August and in the early hours of 13 August, is set to coincide with a new moon, which would have provided optimum viewing conditions.
However, those in the Midland and North of England are still in with a chance of seeing the phenomenon without the grey skies looming over. Owain Wyn Evans, BBC Wales weather presenter, told the BBC: "It's likely to cloud over from the south tonight ahead of a weather system which will introduce heavy showers. I think northern parts are most likely to remain clear ahead of those showers, dry conditions across mid and north Wales."
Unfortunately for most of the UK, Nasa says this is "considered to be the best meteor shower of the year". It explained: "With very fast and bright meteors, Perseids frequently leave long 'wakes' of light and colour behind them as they streak through the Earth's atmosphere. The Perseids are one of the most plentiful showers (50-100 meteors seen per hour) and occur with warm summer night-time weather, allowing sky watchers to easily view the shower."