Help to Buy Scheme Lifts Persimmon Profits by 38%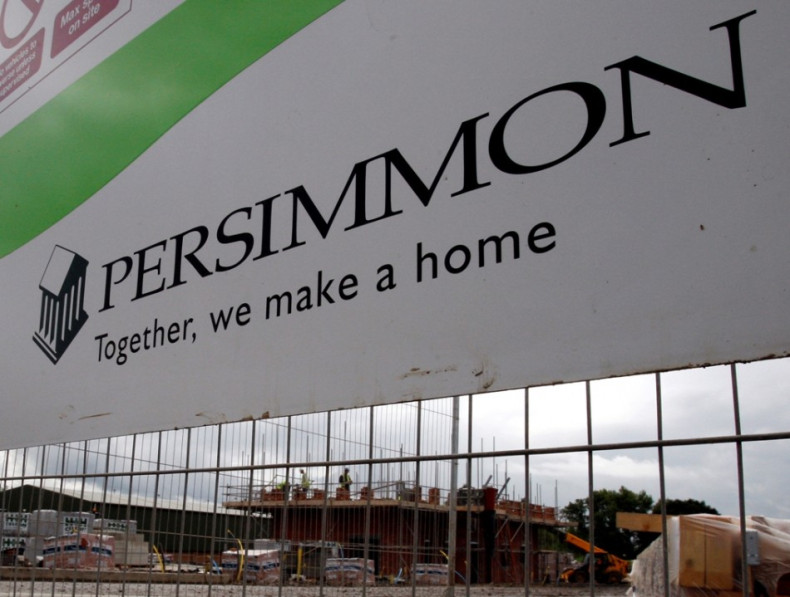 UK homebuilder Persimmon reported a significant rise in profits for the first half of the year as the government's Help to Buy scheme helped consumers with easier mortgage rules.
Pre-tax profits for the first six months to June rose by 38% year-on-year to £132.9m ($207.8m, €155.8m). Excluding one-time items, underlying pre-tax profits increased by 40% to £135m.
The company noted that total revenues increased by 12% at £899.9m, and operating margin - a gauge of operating efficiency calculating operating profit as the proportion of revenues - improved by 300 basis points to 15.1%.
"During the first half of 2013 we have invested further in the business in support of increasing our future volumes," chairman Nicholas Wrigley said in a statement.
"In addition to good growth in sales and profits we have also reached our target margin range of 15-17% eighteen months ahead of plan. Our focus remains on the delivery of our long term strategy and we are well placed to continue to make good progress."
Help to Buy Scheme
Persimmon said that its business benefited from an improvement in the availability of mortgage credit and a gradual reduction in mortgage interest costs through the first half of 2013.
The government-sponsored "Help to Buy" equity loan scheme boosted mortgage availability, according to the homebuilder.
Whitehall launched the scheme on 1 April, as a support package for first-time buyers, which includes an interest-free equity loan of up to 20% of the property value.
The company said it achieved more than 1,700 reservations under Help to Buy since the scheme launched.
Outlook
In order to take advantage of a housing market recovery, the company is looking to buy more land for future home-building, after adding 800 acres in the first half. Persimmon spent £236m acquiring new land, up from £142m in 2012, and currently owns a total of 70,716 sites.
"We anticipate that Persimmon will continue to make good progress, but we remain mindful of the wider economic challenges facing the UK economy," Wrigley added.
"Throughout the second half of this year, we will continue to focus on the basics of good house-building to deliver further improvements in the performance of the business."
The company, which currently has 390 active construction sites across the UK, would begin construction on 85 new sites before the end of 2013.