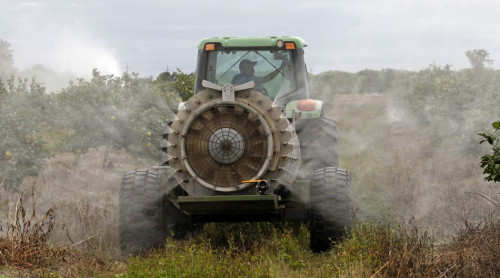 More than 350 people across Japan have been poisoned after eating frozen food products contaminated with the pesticide Malathion.
Japanese frozen food company Maruha Nichiro Holdings begun recalling 6.4 million products after it received thousands of complaints.
Public broadcaster NHK revealed information from local governments that showed that 356 people had reported vomiting, diarrhoea and other health problems after eating the products, which include frozen pizzas and lasagna.
It is still unclear as to whether the tainted products were directly responsible for the illnesses. They were produced in a factory in Japan's Gunma prefecture. Maruha Nichiro said that 1.1 million packages had been recalled so far.
According to sources,, the products contained up to 2.6 million times the allowable limit.
Malathion is a pesticide used in farming and gardening and also as a flea spray.
There have been no reports of life-threatening illnesses from the contamination.
In August 2012 in Japan, E. coli-contaminated cabbages killed seven people and caused nausea in many more.