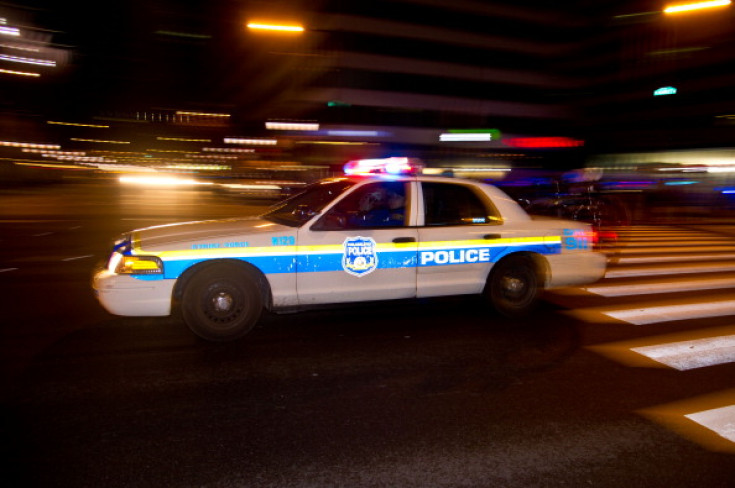 At least five people have been killed by a gunman near Philadelphia, ABC television affiliate WPVI reported.
The shootings, which local media said were carried out by a male military veteran, took place at different locations.
Unconfirmed reports said the victims included the man\'s ex-wife and other family members.
The suspected gunman barricaded himself in a house in Souderton, where he killed two people.
The Souderton Area School District posted a notice on its website that its schools were on lockdown due to the police activity.
\"All students are safe and are secured in their classrooms. Visitors will not be allowed in the schools until further notice,\" it said.
The first shooting was reported around 3:55 am (08.55 GMT).
WPVI cited sources as saying all victims -- including at least one woman -- were shot at close range.
It was unclear whether the shootings were related or if there were other suspects.
Investigations are ongoing.
More information to follow. For updates, check out IBTimes UK on Twitter.