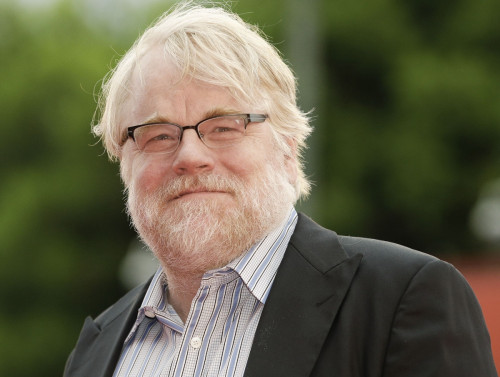 Following the tragic passing of Philip Seymour Hoffman this weekend at the age of 46, here are a selection of his best scenes.
From Scent of a Woman to The Hunger Games: Catching Fire, Hoffman enjoyed a career of the upmost quality. He won an Oscar in 2006 for his starring role in Capote.
Never afraid to play things for a laugh, he could juggle humour with menace and charm, sometimes in single scenes.
Here are some of the highlights from an incredible 22 year career.
---
Capote
---
Big Lebowski
---
Almost Famous
---
Boogie Nights
Warning: Strong Language
---
Charlie Wilson's War
Warning: Strong Language
---
The Master
Warning: Strong Language
---
Doubt
---
Mission: Impossible III
---
Magnolia
---
Punch Drunk Love
Warning: Strong Language