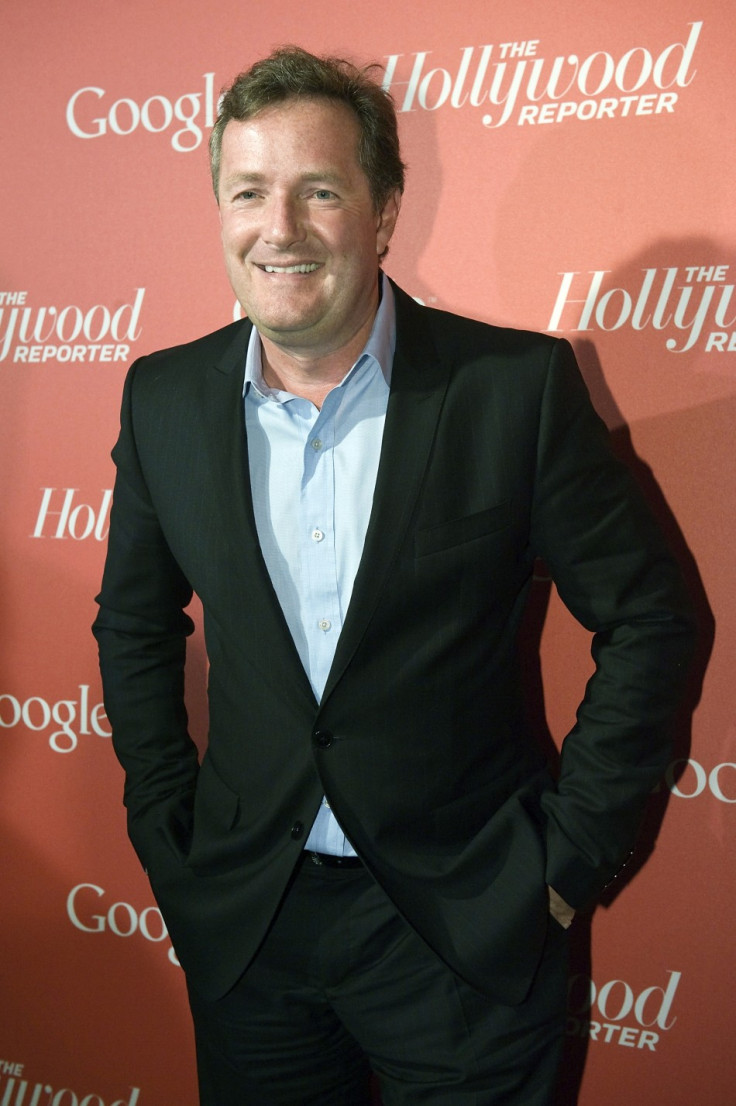 Everybody makes mistakes but such a one as this was not expected from CNN host Piers Morgan.
During the Piers Morgan tonight show on 6 July, the host and his team made an embarrassing blunder - while interviewing rapper LL Cool J about the late Whitney Houston's life, the production crew showed a photograph not of the music legend but of a German drag queen impersonating her!
A report in TMZ identified the drag queen in question as celebrity impersonator Ikenna Beney Amaechi, who has been "playing" Houston for 21 years. The image used by CNN was from the 2008 Reel Awards Show in Las Vegas - an event dedicated to celebrity impersonators.
"I was just sitting at home and at first I didn't realize it, but then it hit me like BOOM! It wasn't Whitney ... It was me!" Amaechi was quoted as saying to the entertainment site. "I feel very honored that I was mistaken for the real Whitney Houston on CNN ... is there EVEN a bigger compliment for a tribute artist?!" Amaechi added.
After realising the mistake, Morgan took to his Twitter page and admitted the error, tweeting to Harvey Levin (owner of TMZ): "Oops @HarveyLevinTMZ. OK, it's a fair cop - you got me!"
The death of Whitney Houston came as a huge shock to music lovers across the world. She died on the eve of the 54th annual Grammy Awards. The I Will Always Love You singer was found drowned in her bathtub at the Beverly Hilton and her toxicology report revealed cocaine, marijuana and a mix of prescription drugs in her body, the Daily Mail reported.
Incidentally, this is not the first time CNN has made an on-air error. In June, the news channel reported the US Supreme Court had struck down the Affordable Healthcare Act, leading the White House to believe healthcare reform had been undermined by the court. The network later apologised for the error.
Errors in reporting aside, check out this video of Ikenna Benéy Amaechi's performance at Gay Pride Maspalomas de Gran Canaria 2005 & 2006 and decide if Morgan's error in confusing Amaechi with Whitney Houston was an understandable one...