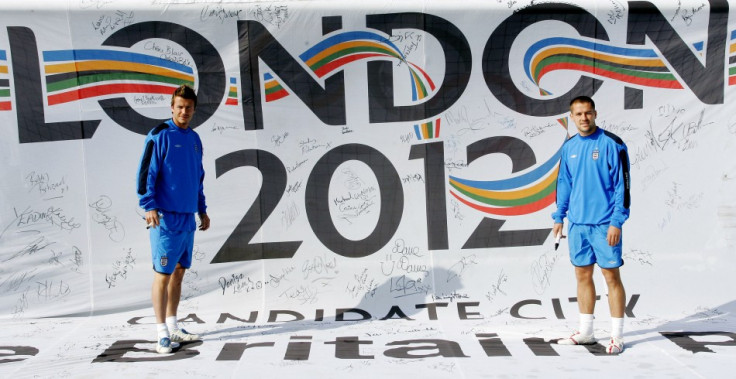 The plan to have football in the forthcoming Olympics has raised some contentious voices from other sportspersons like Dai Greene. The 400 metres hurdles world champion is of the opinion that football should not be part of the Olympic game as he believes that the game will overshadow other sports.
"Most athletes would agree with what I'm saying. There's no place for it at the Olympics," said Greene to BBC Wales, about the British team playing in the London games.
Though the British Olympic Association wants the UK football team to play in the London Olympics, other teams like Welsh, Scottish and Northern Irish football associations are opposing the idea. They fear a threat to their independence, if the British team is included in the Olympics.
Greene is a football fan and has also played for Swansea City's youth team, but he feels that football should not be played at the Olympics and represents the consensus among athletes.
"The crowning glory in football isn't being Olympic champion so I don't think their sport should necessarily be involved - or at least at a professional level," says Greene, one of Britain's best hopes for a home gold in the London Olympics.
However, the British Olympic Association and the English Football association are going ahead with their plans to select players from all four home nations despite the dissent from the four national associations.
The plans to include football may trigger fresh debates in the sports scene about the taking in other games like golf, rugby in the coming Olympic games.