Sony has announced that it will cut the price of both models of the PlayStation Vita in Japan, as sales of the handheld console continue to struggle.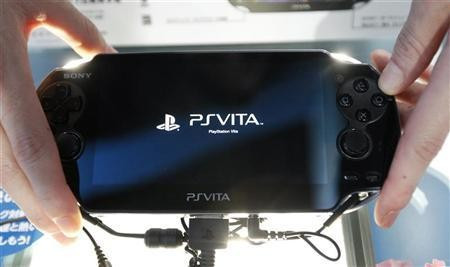 Speaking at a dedicated PS Vita event on Monday, Sony Computer Entertainment Japan President Hiroshi Kawano announced that both the Wi-Fi only and 3G enabled models of the Vita would now cost ¥19,980 (£139). Previously, the Wi-Fi version cost ¥24,980 and the 3G version ¥29,980.
Japanese Vita owners will also get access to a free week of Sony's PlayStation Plus discount scheme, which gives members discounts on various games. A new "Ice Silver" coloured Vita is also planned for Japan.
The Vita has so far struggled to attract Japanese consumers. According to Famitsu, the Vita sold only 8,266 units in the week ending 3 February, 2013, compared to much more popular Nintendo 3DS which, despite being on the Japanese market for almost two years, continues to dramatically outsell the Vita with 82,225 units sold in the same week.
Even the PS Vita's predecessor, the PSP, remains more popular in Japan, selling 13,235 units between 28 January and 3February.
According to VGCHartz, the Vita is also struggling in North America and Europe, selling just 6,022 and 8,514 units respectively in the week ending 9 February, compared to 3DS which sold 21,000 and 24,000 respectively.
However, Sony has announced that no price cuts for the Vita are scheduled for the UK: "The price cut announced today is for the SCE Japan region only," a Sony UK spokesperson told Eurogamer. "We have nothing to announce at this time regarding pricing within our own region."
Sony is expected to unveil its next generation of game console, the PlayStation 4 at an event in New York City this week.