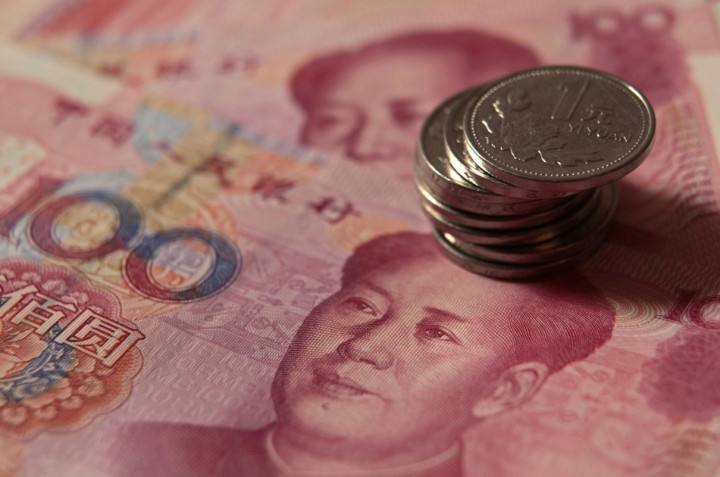 China's manufacturing activity has increased modestly in December, according to an official data, contrasting an earlier data released by HSBC which said the activity rose to a 19-month high.
China's official manufacturing Purchasing Managers' Index (PMI) issued by the China Federation of Logistics and Purchasing and the National Bureau of Statistics showed a reading of 50.6 in December, matching November's reading of a seven-month high. The stable activity was due to unchanged growth in new orders, while the pace of output softened marginally.
Nevertheless, the unchanged reading shows a modest increase in manufacturing activity in December as the world's second-largest economy is rebounding amid weak global economic conditions. A PMI reading above 50 indicates an expansion in manufacturing activity.
Output in oil processing, quarrying and tobacco industries declined according to the survey, while food processing, auto manufacturing, textiles, steel and electronics industries showed growth.
A new export orders sub-index fell to the critical point of 50 from 50.2 in November, while the new orders index was at 51.2, unchanged from the previous month.
The PMI for large enterprises in December was 51.1, down 0.3 from November. The level for mid- sized companies rose 0.2 to 49.9, while the index for small businesses advanced 2.0 to 48.1.
A similar survey conducted earlier by HSBC suggested manufacturing activity was at its strongest since May 2011. The HSBC index, focusing more on smaller, private-sector businesses, showed a reading of 51.5, compared to a 50.9 preliminary reading and a final 50.5 in November.
Both surveys support analysts' view that economic activity in China recovered during the fourth quarter, after seven consecutive quarters of slowdown. Gross Domestic Product (GDP) growth rate was 7.4 percent in the third quarter, the country's slowest pace in three years.
Other recently-released economic data, including industrial production, retail sales, home prices and fixed asset investment, also support the recovery in the economy.