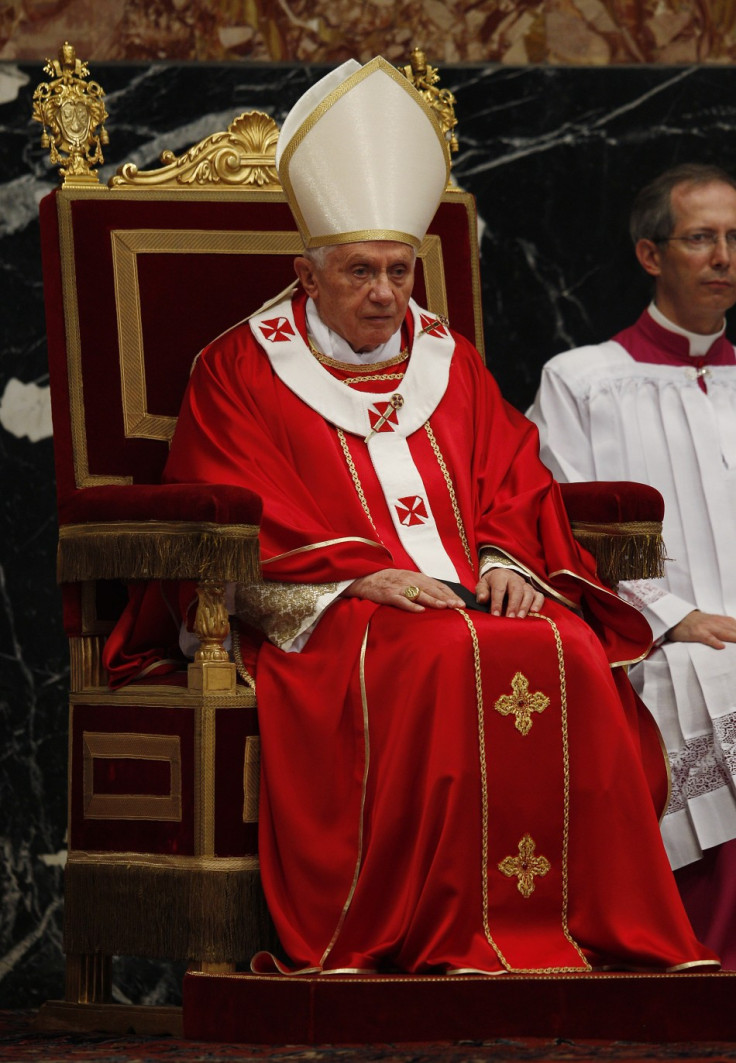 Lebanon's Prime Minister has invited Pope Benedict XVI to visit his country.
Prime Minister Najib Mikati met with Pope Benedict on a visit to Rome, where he also held talks with the new Italian Foreign Minister, Giulio Terzi di Sant'Agata.
The two men reportedly had a 20-meeting and members of Mr Mikati's delegation said the minister invited the pontiff to visit Lebanon, reportedly at the request of Lebanon President Michel Sleiman.
Commenting on the meeting, the Vatican said the two leaders talked about the Syrian crisis and "the need for all parties to commit themselves to peaceful coexistence founded on justice, reconciliation and respect for the dignity of human beings and their inalienable rights."
The Vatican did not comment on whether the Pope would accept the invitation, but rumours that the Pope is planning a trip to the Middle East in the spring have been in circulation for weeks.
If the Pope travels to Lebanon, it would be his second trip to the region following a visit to Jordan, Israel and the Palestinian Territories in 2009.
The Pope already has plans to visit Cuba and Mexico in the spring.