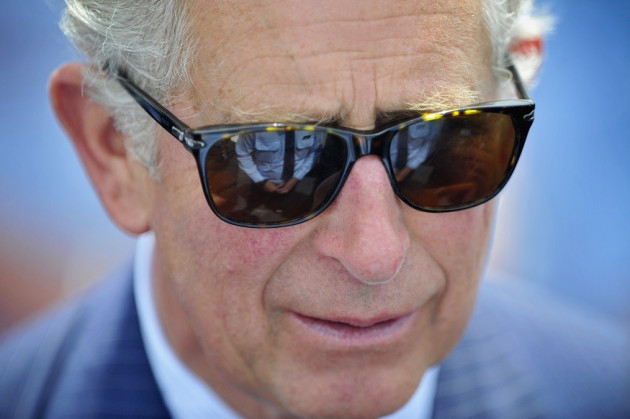 Spending his entire adult life waiting for the job he was born to do has given Prince Charles time to develop opinions about things - and he is not shy about sharing them.
The fact our future king's own name-sake and predecessor on the throne had his head chopped off for refusing to pipe down about his right to divine rule, has not discouraged Charles from speaking up.
One fear for Royal lovers everywhere is that Charles's public declarations could yet risk damaging his reign by compromising the status of the Crown, which is supposed to be above day-to-day politics. Opinion polls appear to bear this out, with surveys showing his subjects want William on the throne after Queen Elizabeth II, not Charles.
What a contrast to his mother's own reign. The Queen has been defined by a dignified silence on every-day matters and her devotion to cheering the nation up by being a model constitutional monarch - one who is seen, but not heard so much. Her son is cut from a different ermine cloth, it seems.
Here is a list of some Royal interventions in to public life by Prince Charles. To paraphrase a Roundhead general during the Civil War: "Though we [wish him to stop talking] a hundred times, yet still he is the King [o be]."
Charles may not wear the crown yet, but he does wear his heart on his sleeve.
Gentlemen's Quarterly:

In a highly provocative step the Prince of Wales accused the £2 trillion pension industry of failing the interests of millions of savers.
The Prince claimed that the short-termism of City investors - "quarterly capitalism" - was increasingly unfit to provide an ageing population.
While the Prince, who turns 65 next month, is well known for speaking out on the environment and architecture, his views on the City and finance have been virtually unkonwn until now.

Forward to the past:
In his 2010 book 'Harmony,' Prince Charles makes a call for a "revolution" - an unusual move for somebody whose position rests entirely upon inherited privilege. The Prince goes on to condemn "industrialisation" and claims he wants to "heal the world."
Perhaps he thinks everybody should move to Poundbury - his own mock version of a English rural idyll located in Devon. Progress in this place halted some time during the build-up to World War I. Architecture critic Jonathan Meades called Poundbury a "cottagey slum disgracefully dumped on a greenfield site."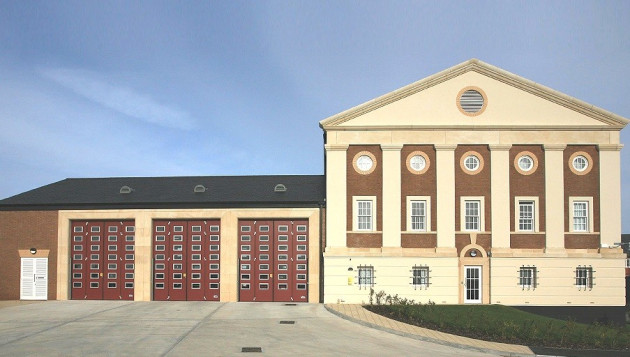 Architecture:
Indeed, the Prince is very fussy about architecture. A proposed extension on the National Gallery was branded a "monstrous canbuncle on the face of a much-loved friend" by Charles in 1984.
Then in 2009, he was implicated in the scrapping of a planned £1bn housing scheme at the Chelsea barracks in London. Architect Richard Rogers pointed the finger at the heir, saying: "Prince Charles wrecked my Chelsea project."
'Voodoo medicine:'
The monarch in waiting has also been on the front-line in the fight to get unproven medicines on to the NHS. Charles recently held a meeting with health secretary Jeremy Hunt about homeopathy treatments, leading Labour MP Paul Flynn to accuse England's next Defender of the Faith of promoting "voodoo medicine."
Education:
The schooling of the Kingdom's youngsters has also come under fire, with the Prince objecting to teaching methods in 2004. Charles reportedly said: "What is wrong with everyone nowadays? Why do they all seem to think they are all qualified to do things? This is all to do with the learning culture in schools that is the result of social utopianism."
Royalists may be hoping when Charles does ascend to the Crown that he begins to model his reign upon his mother, instead of his dad Prince Philip.