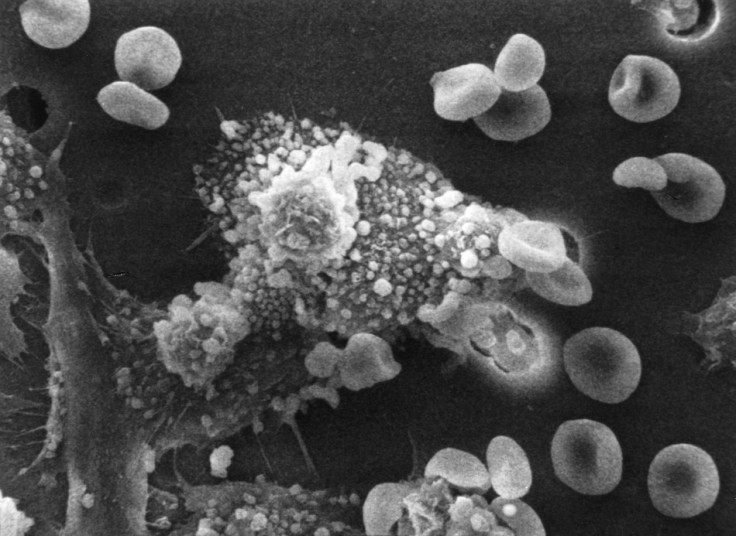 Prostate surgery does not significantly reduce prostate cancer deaths as compared with observation, according to a study that compared two approaches in patients of early stage disease.
In a study published in the New England Journal of Medicine, researchers point out that the majority of prostate cancer patients suffer from conditions such as incontinence and impotence, side effects of aggressive treatments, a reference to prostatectomy and radiation.
The study tracked 731 American men who were diagnosed with prostate cancer through the prostate-specific antigen (PSA) test over a period of ten years. Scientists randomly assigned them either to prostate removal (prostatectomy) or observation.
Ten years after detection, death rates due to prostate cancer or its treatment were at 5.8 percent compared to 8.4 percent of patients who were just under observation.
Overall 47 percent of men (171 of 364 men) in the surgery group died during the period, mostly from other causes compared to 49.9 percent (183 of 367) of the observation group.
"We need to be telling men that there is tremendous evidence that a large number of men with prostate cancer could be watched and don't need to be treated," Bloomberg quoted Otis Brawley, chief medical officer for the American Cancer Society, as saying.
The study which focused on men with localised prostate cancer detected during the early periods of PSA testing, is expected to trigger new debates on excessive screening and the effectiveness of aggressive treatments on the disease.
"My hope is that men will look at this information and try to make some decisions in a less emotional way," Reuters quoted Dr Durado Brooks, director of prostate and colorectal cancers at the American Cancer Society, as saying.
"But the reality is, it usually takes 10 years for significant shifts in medical practice as a result of new findings in the medical literature. So it's going to be a slow transition to get people to back away from this type of diagnosis," Brooks added.
Prostate cancer is the second leading cause of cancer deaths in men. In the US alone, over 240,000 new cases and 28,000 deaths are reported every year, according to data from the American Cancer Society.