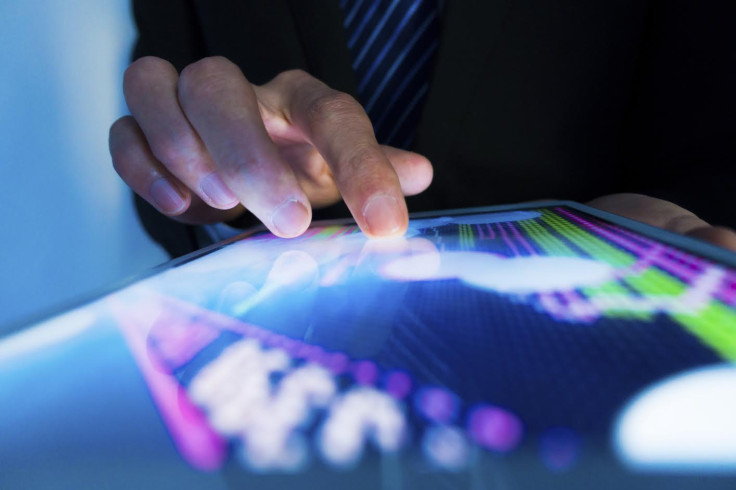 As the deadlines for new banking regulations approach, large UK banks will have to shake off the weight of tradition and seize the opportunity to become truly digital companies. The revised Payment Services Directive (PSD2) means banks can no longer rely on customer data as a key source of competitive advantage. They must diversify the services they offer in order to stay at the top of the financial food chain. This need is not driven solely by regulatory requirements, but also by changing consumer expectations for how they wish to access and consume services in a digital world.
Just this week, Lloyds announced that – in a move to modernise traditional high street banking and increase self-service methods – it will be closing hundreds of branches and instead opening new "micro-banks", where two staff members armed with iPads will replace tellers. This follows NatWest's move earlier this year to employ 1,000 new tech experts to help clients use online and mobile banking in branches.
There is a clear sense of urgency in the industry; rapid technological change is taking the banking world by storm. It's simple: those who lead and embrace this change will find themselves at the head of the race and those that do not will likely lose out. So how can banks keep their share of the pie? The answer is data.
Insights are crucial
By using tech to lift actionable insights from data they already possess, banks can understand their consumers much more easily. When do they come to the bank? Do they have the bank's app downloaded to their phone? What times do they visit? By understanding the behaviour of their customers, they can understand their needs. They are then in the best position to offer them the solutions that best suit their lives and improve the customer relationship in the process.
In advertising slogans and brand images, banks often talk about helping customers 'move forward' or 'take the next step' in their lives. In practice, they actually have the power to help customers beyond the catchy tagline. This could materialise in a number of ways. For example, if data reveals that a customer is saving for a particular goal, banks could incentivise them through push notifications on their mobile banking app – helping the customer towards their next significant purchase, whether it is a house or a holiday.
Unlocking this data is crucial to building positive relationships and delivering real value to the end user. Not only does this reduce the likelihood of customer churn, but it also increases the potential for cross-selling new products that clients need – a win-win situation for both bank and consumer.
Build a relationship
As we prepare for PSD2, the harsh reality is setting in for banks. The competition is fierce and the playing field will level out at unprecedented speed. New alternative non-banks will be looking to disrupt the system and deliver new financial services products and distribution models. Competing for customer loyalty will become increasingly difficult and providing a personal, relevant and easy-to-use service will be more important than ever.
While larger banks may feel discouraged by the competitive creep the regulations will permit, in fact their large IT teams, troves of data and multi-million strong client lists mean they are actually well positioned to pivot into even stronger positions. With the open platform that PSD2 will facilitate, they can work with user partners to extract deeper insights than their newer counterparts and action impactful change for their customers on scale.
Move quickly
The truth is that in a digital world, physical touch points have become increasingly irrelevant and banks will have to move quickly in order to keep up. Banks need to offer new, personalised services based on customer's data, through channels they already favour. According to Deloitte's 2016 Mobile Consumer report, Brits look at their smartphones over a billion times a day, with 40% using smartphone apps for online banking. In addition, given consumers can now even pay for their groceries with their smartphones, it is unsurprising they would expect to be able to interact with their bank and receive financial advice and services through a similarly digital channel. Relationship banking does not have to mean face-to-face interaction; understanding this reality and acting upon it will be key for large banks in the next few months.
Consumer expectations will only continue to rise, so banks' capabilities and offerings must increase to meet these demands. Given the agility and appetite of the competition, there is simply no room for error. Banks must use their data to form deeper, more personal relationships with their customers through the technology they already know and love, or they are likely to be left behind.
Nancy Langer is president and chief operating officer at Zafin.