Qatar Offloads Remaining Barclays Warrants
Deutsche Bank and Goldman Sachs selling up to 303.3 million Barclays shares for the sovereign fund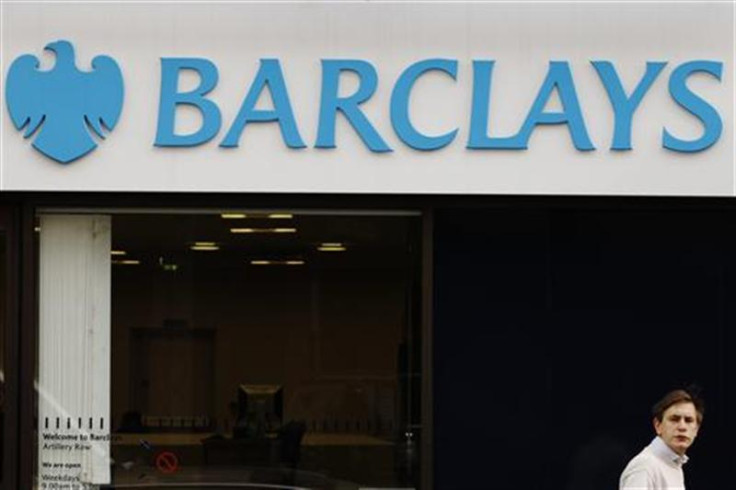 Qatar Holding has divested remaining warrants in Barclays Plc and is selling the bank's shares, worth about £771m.
The sovereign wealth fund said in a statement it monetised 379 million Barclays warrants, which can be converted into ordinary shares, as part of its portfolio management. It received Barclays warrants as part of the bank's £11.5bn fundraising in 2008, in order to avoid bailout.
Nevertheless, the fund will keep its 6.65 percent stake in the bank and remain the largest shareholder. Qatar owns 813.96 million ordinary shares in Barclays as of 31 October, according to Thomson Reuters.
"We remain a supportive strategic investor in Barclays, and maintain our confidence in the long-term prospects for the business," Qatar Holding CEO Ahmad Al-Sayed said in a statement.
Separately, Deutsche Bank and Goldman Sachs Group said they were selling up to 303.3 million Barclays ordinary shares in connection with the monetisation of the warrants. The conversion price for the warrants, however, was not disclosed by the banks.
The conversion price ranges between 244 pence and 248 pence per warrant, according to a term sheet obtained by Bloomberg News. That represents a discount of as much as 4 percent to the closing price of 254.20 pence on 23 November.
Acting as joint bookrunners, Deutsche Bank and Goldman Sachs will commence an accelerated bookbuild offering of the shares to institutional investors.
The move by Qatar's sovereign wealth fund is raising questions as Barclays faces a number of investigations by the UK Serious Fraud Office and Financial Services Authority in connection with fees paid to the fund when the bank raised funds in 2008.
Qatar divested a £1.4bn stake in Barclays in October 2009, after converting warrants into 379.2 million shares at a price of 197.775 pence. Barclays is also facing fines in connection with the manipulation of benchmark interest rate LIBOR and the manipulation of power prices in the US.
© Copyright IBTimes 2023. All rights reserved.