Quandl integrates US Treasury-evaluated ICE Data Services
CEO Tammer Kamel will be speaking at Newsweek's forthcoming Data Science and Capital Markets event next month.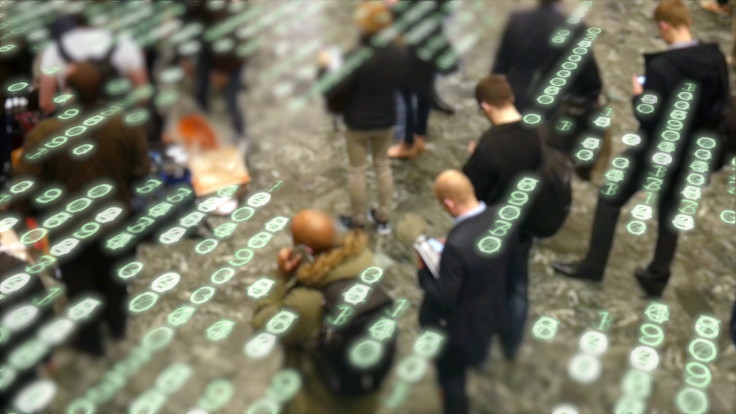 Quandl, which supplies financial, economic and alternative data to hedge funds, asset managers, and investment banks, has integrated ICE Data Services' US Treasury evaluated pricing and reference data.
ICE Data Services is a part of Intercontinental Exchange, a leading operator of global exchanges and clearing houses and provider of data and listings services. The comprehensive Treasury database includes prices, yields, derived metrics and detailed metadata for Treasury bills, bonds and notes. Through Quandl, the database is available in a variety of formats, including via API or via libraries for Excel, R, Python and other tools, said a statement.
Quandl chief executive Tammer Kamel said: "Treasury data is an essential part of a quant's financial toolkit, and it's never been this easy to access it — until now. We want to make life as seamless as possible for data users, and working with ICE Data Services brings us one step closer."
Over time, Quandl and ICE Data Services intend to expand this offering to include data on agency bonds, corporate bonds, mortgage-backed securities, equities, mutual funds, options and more. The parties also plan to bring data on EMEA and Asia-Pac securities to Quandl.com.
© Copyright IBTimes 2023. All rights reserved.