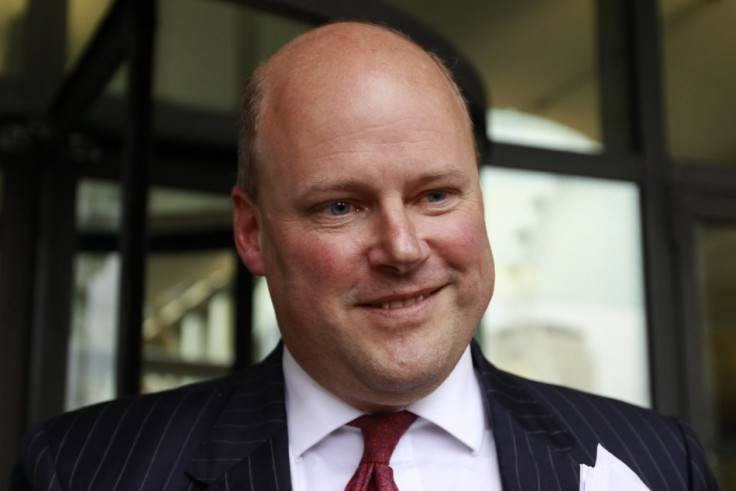 The Royal Bank of Scotland (RBS) seems to be less than concerned by its decline in profits; evident by its reported decision to award a total of £500 million as bonus for its employees.
The state-owned bank reported a 63 percent decline in third quarter profits, declared on Nov. 4. The profit figures collapsed to £112million between July and September, 2011, from £589 million for the same period last year.
Analysts have stated that the funds for the bonuses could be drawn from the bank's pay pool, which stood at £1.99 billion for the first nine months of 2011. This is only marginally lower than the £2.14 billion figure from 2010, the Daily Mail reported.
However, experts, quoted in The Sun, have stated that despite the bank's unsteady recent history, its performance in the first half of 2011, coupled with a good year-end profile, should be enough for a £500 million bonus pool - sending hundreds of pay packets past £1million.
The bank, as of yet, has not confirmed reports of the bonus, except to say that the figure is speculative and no decision would be made until the new year.
There are widespread protests across Europe, against uncontrolled corporate expenses and government spending, which has seen several Eurozone countries nosedive into debt. Citizen-led movements, like the global versions of "Occupy Wall Street" are spreading to several major cities, not only through Europe but also the world, fighting against what they call "corporate greed" and "bail out with taxpayers' money."