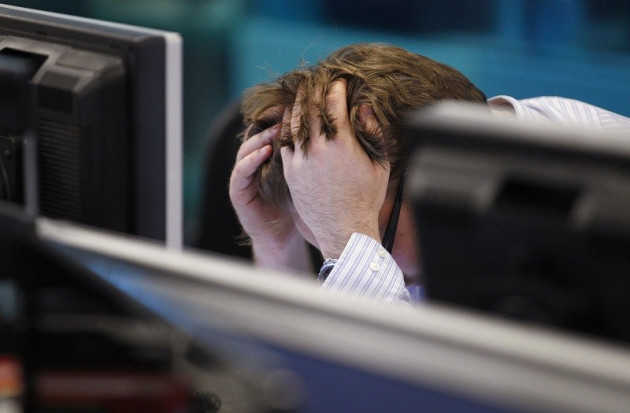 Britain's workers are amongst the least professionally fulfilled in Europe and the English speaking world, according to research by Randstad.
The recruiter's survey, which questioned 45,000 employees from the UK as well as Britain's English-speaking and European peers over the course of three years, revealed that British workers have had the lowest scores in nine out of the past 13 financial quarters when compared to European peers, including France and Germany.
The research found that only 67% of British workers said that they were satisfied with their current employer in Q3 2013, lower than scores across France (68%) and Germany (68%) as well as The Netherlands (73%) and Belgium (74%) over the same time period.
In addition, 70% of workers in Australia are satisfied with their employer, while 73% were satisfied in New Zealand.
North American employees also enjoy a high sense of job satisfaction than their British peers, according to Randstad.
Nearly three quarters (74%) of US workers, for instance, are satisfied with their employer and 77% of employees in Canada are satisfied with their employer.
"Poor levels of job satisfaction and professional fulfilment increase absenteeism affecting the bottom line," Randstad said.
"The average costs of absence per employee per year is now £975. Across the UK, roughly 160 million working days a year are lost due to absence from the workplace with the total direct cost to the economy now standing at £14bn ($22bn, €16bn)."