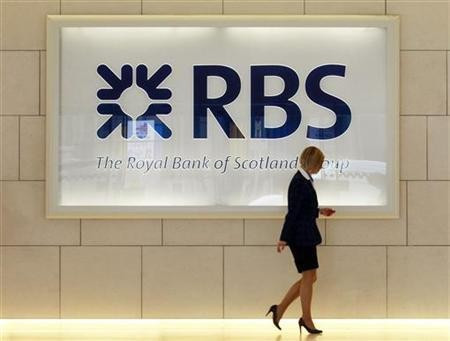 Rating's agency Moody's has taken rating actions on a number of Portuguese banks and U.K. banks due to the the large number of ratings affected by these actions.
Moody's said the outlook for all the banks except one - Banco Português de Negócios - was negative, meaning they were at risk of further downgrade the Financila Tiomes reports on Friday.
The downgrades have been caused by Moody's reassessment of the support environment in the UK which has resulted in the removal of systemic support for 7 smaller institutions and the reduction of systemic support by one to three notches for 5 larger, more systemically important financial institutions.
Moody's said these plans could help restore confidence in the Portuguese banking system but noted that they faced "significant implementation risks", reports the Financial Times.
The rating actions include a one-notch downgrade of Lloyds TSB Bank plc (to A1 from Aa3), Santander UK plc (to A1 from Aa3), Co-Operative Bank plc (to A3 from A2), a two-notch downgrade of RBS plc (to A2 from Aa3) and Nationwide Building Society (to A2 from Aa3); and downgrades of one to five notches of 7 smaller building societies, The Telegraph reports.
"Moody's Investors Service has today downgraded the senior debt and deposit ratings of 12 UK financial institutions and confirmed the ratings of one institution," the rating agency reported.
The rating cuts did not concern HSBC, Barclays or Standard Chartered, Moody's said.
"We do, however, see the removal of implicit government support for the UK banking sector as being a necessary and important step forward as the sector returns to standalone strength," RBS said in a statement.