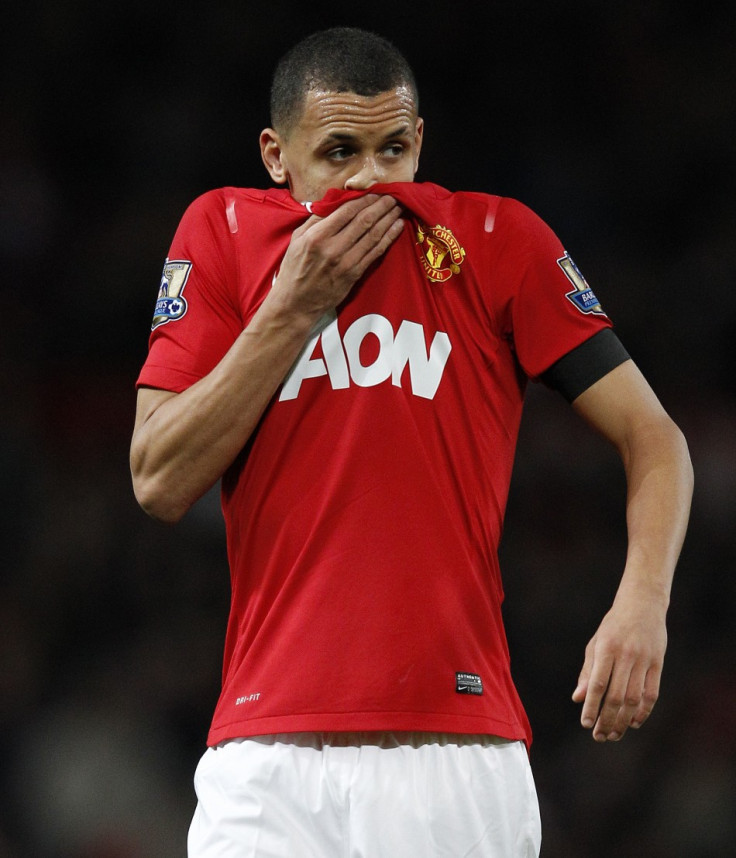 Manchester United wunderkind Ravel Morrison has once again been linked with a move away from Old Trafford, with Newcastle United the latest club to be mentioned in conjunction with a move for the highly-rated 18-year-old.
Morrison, whose Manchester United contract expires at the end of this season, has been plagued with a number of off-field problems that has stretched his relationship with the Old Trafford hierarchy.
And reports in Thursday's press suggest the striker could now be forced to look elsewhere in search of first-team opportunities after becoming frustrated with his progress under Manchester United boss Sir Alex Ferguson.
Newcastle are believed to have made the first bid - in the region of £500,000 according to the Telegraph - which was rejected by Manchester United last weekend.
Although both Morrison and Manchester United had sought to open negotiations over a new contract earlier this season, an agreement has yet to be reached - leading to fresh speculation that a player described by Sir Alex Ferguson as a "very, very talent boy" could be set to leave in the summer.
However, Morrison appeared to reject suggestions that discussions with the club had broken down when he revealed that he was yet to hear from his representatives.
"No contract offer to talk about," the Manchester United youngster wrote on his Twitter page: "[The] only top I would wear for a mess about is Barcelona or United," he added.
Meanwhile, Wayne Rooney has hit back at Sir Alex Ferguson's decision to drop him for Manchester United's 3-2 defeat by Blackburn at Old Trafford on New Year's Eve.
Rooney, Jonny Evans and Darron Gibson were fined by the club after the trio were pictured on a night out on Boxing Day before reporting for training the next day.
The Manchester United striker claimed that, although he has accepted his punishment, he does not believe he deserved to be singled out to such a degree.
"You can't always live in harmony," Rooney is quoted in the Daily Mail. "Football is made up of conflict, in all senses.
"The life in a dressing room, between players, between us and the coach, between us and loads of people, its continuous confrontation and at times it's harsh."
When asked if he was angry at Ferguson for dropping him and fining him a week's wages - about £200,000 - Rooney added: "Yes, but for reasons that I can't make public.
"I accepted it. But I was tense when I got back on the pitch [United lost the subsequent game 3-0 at Newcastle and Rooney was substituted] and I believe it showed. "
Rooney also responded to criticism from City boss Roberto Mancini that he encouraged referee Chris Foy to send off Vincent Kompany in United's 3-2 FA Cup third round win last Sunday.
However, Rooney told Italian newspaper La Republica: "It's a question of points of view. He claimed that I encouraged the referee to send off Kompany with a gesture.
"If it were like that, every player who makes that gesture after suffering a foul would direct the game in place of the referee and obviously it can't be like that.
"The fact it was a legitimate sending-off was confirmed by the four-match suspension and the rejection of the appeal."