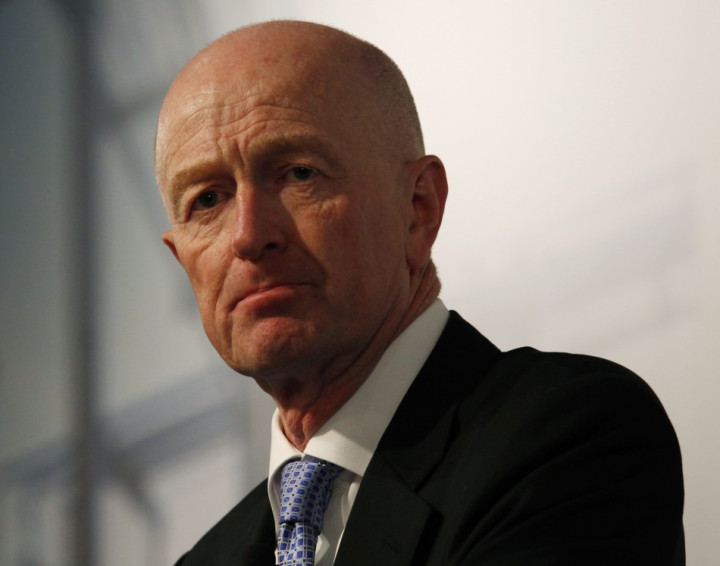 The Reserve Bank of Australia has left the official cash rate unchanged at 2.5% at the policy review and the central bank's call for a course of stable interest rates helped prevent further downsides in the Australian dollar.
The absence of strong words to explain the strength of the Aussie dollar may also have helped the currency to find some support now, but the statement that the currency needs to be weaker for a balanced economic growth will affect the prospects for a rise.
"The exchange rate remains high by historical standards, particularly given the declines in key commodity prices, and hence is offering less assistance than it might in achieving balanced growth in the economy," RBA governor Glenn Stevens said in the policy statement.
The AUD/USD pair rose to the day's high of 0.9345 after the decision from near 0.9325 prior to that. It compares with the previous close of 0.9334 and Friday's two-month low of 0.9275.
The RBA said the labour market has seen some improvement this year though unemployment will take some more time to decline.
"There has been some improvement in indicators for the labour market this year, but it will probably be some time yet before unemployment declines consistently," the statement said.
Australian GDP growth was firmer around the turn of the year, the central bank noted, but it was also concerned about the decline in resources sector investment, and concluded that it expected below-trend growth over the year ahead.
Continued accommodative monetary policy should provide support to demand and help growth to strengthen over time, the RBA said, adding that inflation is expected to be consistent with its 2–3% target over the next two years.
The market is now waiting for Thursday's Australia employment numbers. The market consensus is for an unchanged reading in the July unemployment rate at 6% but sees a drop in the employment addition to 12,000 from 15,900 in the previous month.