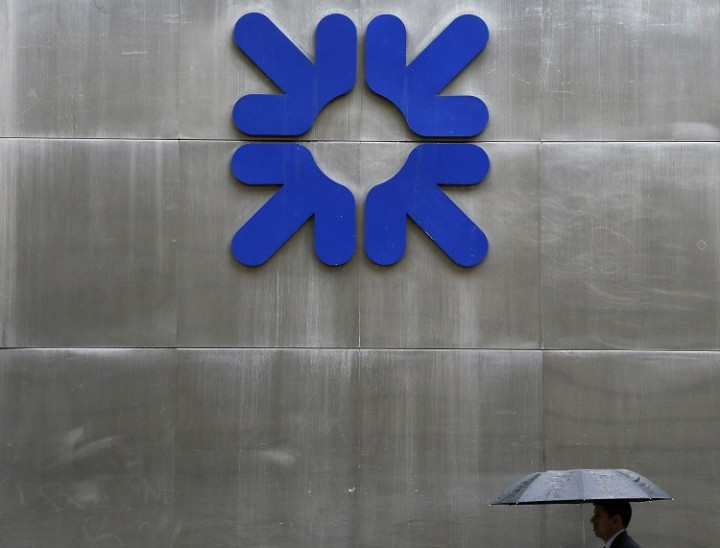 RBS has until the end of November to file a defence against numerous lawsuits from loss-hit investors who are challenging the troubled bank over a 2008 share offering before its dramatic rescue from total collapse by the UK government.
Among those named in lawsuits against RBS are several large institutional investors, including Prudential, Universities Superannuation Scheme (USS), Standard Life, and Legal & General. There is also RBoS Shareholder Action Group, which is representing over 12,000 retail investors.
Some of the big investors still hold stakes in RBS, meaning the case is a double-edged sword. If they win their case then they may recoup some past losses, but risk diminishing their remaining investment in RBS depending on how markets would react if the bank lost.
At the centre of the dispute is a rights issue prospectus for a 2008 RBS share offering. Investors claim they were misled over the underlying strength of the bank, which subsequently had to be bailed out during the same year with £45.5bn of taxpayers' cash.
It left the UK government with an 81% stake in RBS, whose share price fell off a cliff in the following months.
RBS said it has "substantial and credible legal and factual defences to the claims and will defend itself vigorously." At a preliminary hearing in London, a high court judge gave RBS until 29 November to file its defence against the claims.
"We are encouraged to see this complex case progressing through the courts," said a spokesman for the RBoS Shareholder Action Group
The target of the RBoS claim is four former RBS directors. They are Chief Executive Fred Goodwin, Chairman Sir Tom McKillop, investment banking boss Johnny Cameron, and Group Finance Director Guy Whittaker.
RBS, and so ultimately taxpayers, will foot the legal bills of the four men if they are called to give evidence in court.
Goodwin led the bank until its near collapse during the financial crisis, having expanded to become one of the biggest banks in the world and exposed itself to the US housing market shock by building up an enormous portfolio of toxic subprime mortgage-backed securities.
He was stripped of a knighthood in 2012, which had originally been given to him for services to banking. He retains a large RBS pension, worth several hundred thousand pounds a year.