European Market Briefing: Weekly Wrap-up [VIDEO]
IBTimes TV's daily 'Market Briefing' report with European Business Editor Martin Baccardax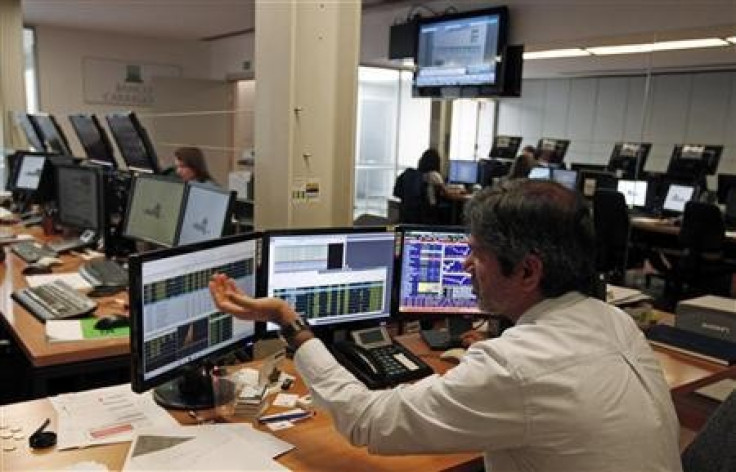 European stocks had a mixed week with modest gains for Britain's FTSE 100 and marginal declines for benchmark indices in Germany and the broader eurozone. Currency markets were active with both the pound and the euro slipping markedly against the US dollar as economic data continues to signal recession.
In Britain, state-owned lenders Royal Bank of Scotland and Lloyds Banking Group each posted disappointing full-year results against increasing charges linked to the mis-selling of payment protection insurance and interest rate products to small businesses.
In Europe, voters in Italy failed to deliver a majority government for centre-left leader Pier Luigi Bersani, leaving a political void that threatens to undermine the very slow economic recovery for the eurozone's third-largest economy.
WATCH THE LATEST MARKET BRIEFING HERE
© Copyright IBTimes 2023. All rights reserved.