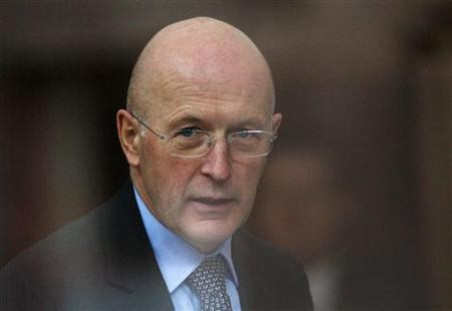 The Royal Bank of Scotland's chairman has revealed that the bank is ready to give taxpayers their money back as it will be ready to return to the private sector next year.
Sir Philip Hampton said in a video statement that he expects the British government to start RBS selling shares from the middle of 2014.
RBS is 82% owned by the taxpayer and only swung back into profit this year, after losing billions of pounds in the last few quarters.
RBS made a pre-tax profit of £826m in the first quarter this year.