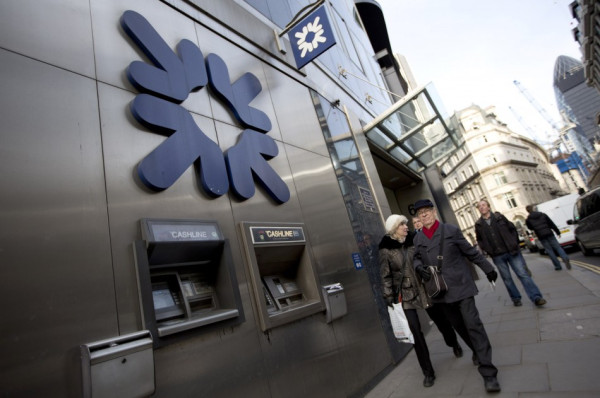 The UK government is considering whether to split The Royal Bank of Scotland into two banks, with one being primed for privatisation and the other to hold onto toxic assets.
According to a number of media reports citing a draft report by the UK's Parliamentary Commission for Banking Standards (PCBS) , RBS, the beneficiary of one of the world's biggest banking bailouts, could be broken up into a 'good' and 'bad' bank.
PCBS members are currently reviewing a final draft of the 600-page report and will meet within the next week to debate its final recommendations. It aims to then publish a final report by the end of June this year.
However, unnamed sources cited by various media organisations say that it is unlikely that the British government will make concrete recommendations in the end-June report, as such a move could delay the bank's proposed privatisation, well beyond general elections in 2015.
RBS has laid off 37,000 employees since it received £45.5bn ($69.6bn) in bailout funds in 2008 and 2009. It said earlier this month it would further cut staff strength and shut down some branches before its restructuring is completed.
Former finance director and PCBS member Lord Nigel Lawson has notoriously voiced his support for splitting up RBS which is 81% owned by the taxpayer.
He and other supporters believe that by hiving off the bank's toxic assets into a "bad bank", it will promote more lending from the 'good bank' because it is able to build up capital.
The PCBS was created by the government to figure out a way to clean up banks after the Libor rigging scandal broke.
Chancellor Osborne is expected to share his thoughts on banks in his annual Mansion House speech on 19 June.