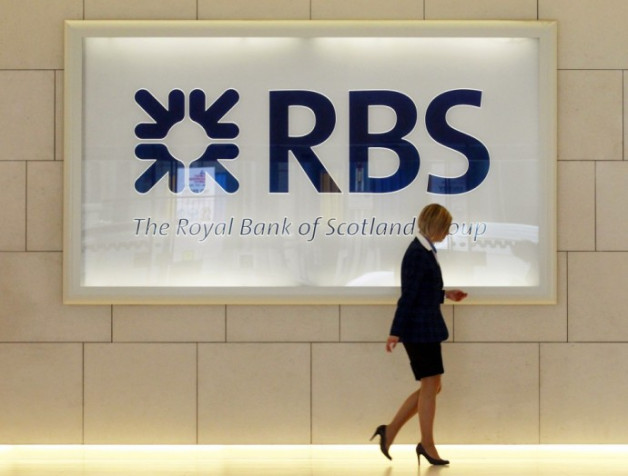 The Royal Bank of Scotland Group has revived its attempt to sell its Indian retail and commercial banking operations as India's Yes Bank is reportedly in talks to acquire the assets.
Yes Bank is in discussions with the government-backed bank and is likely to start due diligence on the RBS' Indian unit soon, Reuters reports, citing "a source with direct knowledge of the matter".
Earlier, a plan by RBS to sell the Indian businesses to HSBC Holdings failed in November 2012, following negotiations that last lasted more than two years. The Reserve Bank of India was reluctant to relinquish full control of the branch network to HSBC.
RBS's Indian unit has 31 branches and 400,000 customers, with assets of £190m (€229m, $306m) and revenues of £42m in the first nine months of 2012, according to latest data from the company. RBS received the branches as it acquired Dutch bank ABN Amro in 2007 being part of a three-member consortium.
The non-core Indian business represents only a small part of RBS's global business, accounting for just 0.02 percent of group assets.
According to a separate report in India's Economic Times, citing two people familiar with the development, another Indian bank, IndusInd Bank, was also negotiating to buy the assets. However, IndusInd COO Paul Abraham told Reuters that the bank was not interested in the assets.
"RBS, majority owned by the British government, will continue to wind down the retail and commercial business in India in an orderly way and is exploring options for this," an RBS spokesperson told the Economic Times.
Yes Bank is India's fourth largest private sector lender with assets of nearly $11bn. It operates a banking network with more than 380 branches across 275 cities, and about 650 ATMs.
The bank has a deposit base of 130.40bn rupees (£1.49bn) and a loan book of 125.35bn rupees as of March 2012. Its bad loans account for 0.74 percent of the total advances.