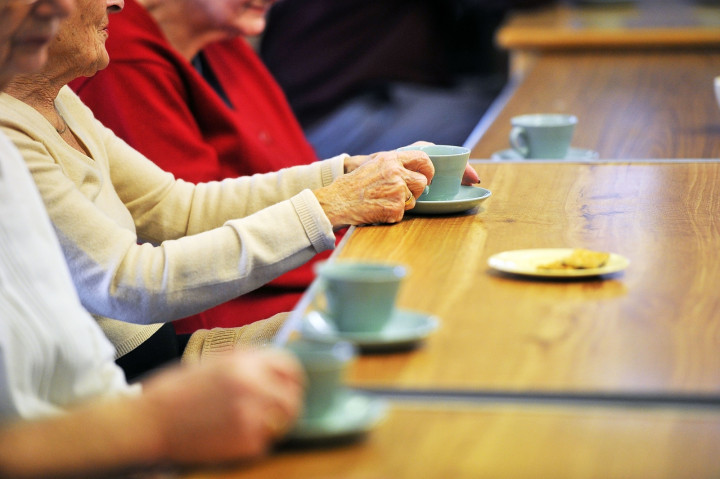 Health charities like the Red Cross are being drafted in to help the ailing NHS cope with high demand, under-staffing and long waiting lists this winter.
NHS England will give £2m to eight charities, which include the Red Cross, Age UK and the Royal Voluntary Service, to entice them to run projects that will help keep the elderly out of hospitals, thereby lessening the risk of hospital overcrowding in the winter months.
This is the first time national funds have been used in such a way. The projects will work to ensure the elderly and vulnerable across the country receive help to avoid falls and other avoidable health problems, and to provide more support to those discharged from hospital.
The plans were announced today after new figures reveal the number of people waiting at least 18 weeks for treatment is at a six-year high.
Last winter the British Red Cross publicly complained that its volunteers were being left to "pick up the pieces" amid a growing crisis in care for the elderly.
But state funds this year will help the charity to increase the work it is already doing which always surges in demand during the winter, a spokesperson from British Red Cross told IBTimes UK.
"The British Red Cross is delighted to have received funding from NHS England and the Cabinet Office to expand our support at home scheme in Derbyshire and Leeds", said Sue Collins, head of independent living at the British Red Cross.
"The funds will be used to support older patients to settle back into life at home after being discharged from hospital. Red Cross staff and volunteers will visit patients in the days after discharge, providing help with basic tasks like cleaning, shopping, and collecting prescriptions as well as offering companionship."
"We are pleased at this recognition of the role that the voluntary sector can play in reducing pressure on hospitals, by providing the right support at the right time."
A recent report by the College of Emergency Medicine found that radical changes must be made to the way the NHS is run in order to cope with "overwhelming" numbers of patients to A&E units.
It stated that the quality of care across the country is being compromised because A&E units cannot cope with the numbers of patients who go to hospital with minor ailments or avoidable illnesses and health problems.