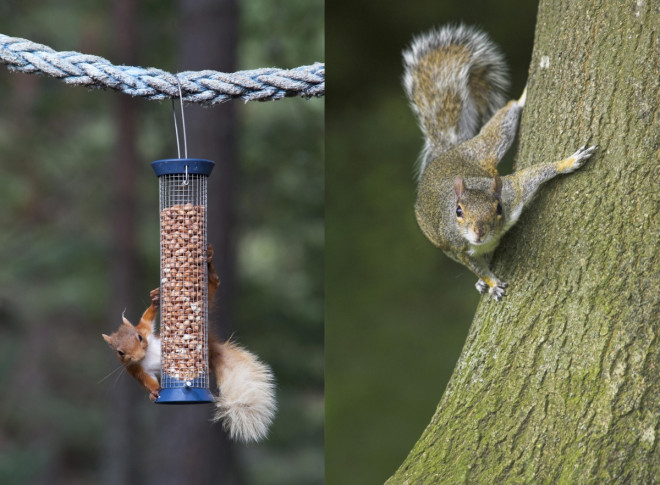 The number of red squirrel sightings in the UK has fallen drastically, with just 3% of people in Braitain reporting that they see them on a regular basis.
The grey squirrel, on the other hand, has become the most commonly sighted creature in the nation's gardens, with 72% of people saying they see them at least once a month.
Red squirrels have been steadily declining over recent decades because of a lethal virus carried by greys.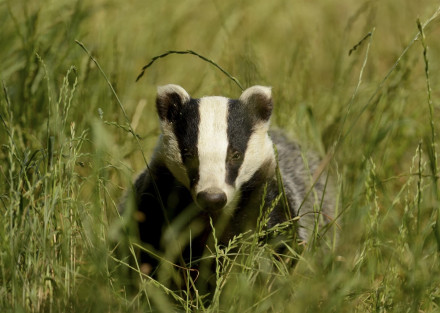 Red squirrel have kept a strong foothold in rural Scotland, where a fifth of people reported sighting them at least once every month.
The numbers are part of the world's biggest wildlife survey conducted by the RSPB. It involved half a million people documenting wildlife visitors to their gardens over a year.
Participants reported seeing common frogs, red and grey squirrels, badgers and hedgehogs.
Despite the controversial badger cull, almost half of those surveyed in rural areas reported seeing at least one badger every month. Some were even spotted in urban areas, with 15% of city dwellers reporting seeing them in their gardens.
Up to 50% of people in rural areas spotted deer, with slightly fewer spotting common frogs.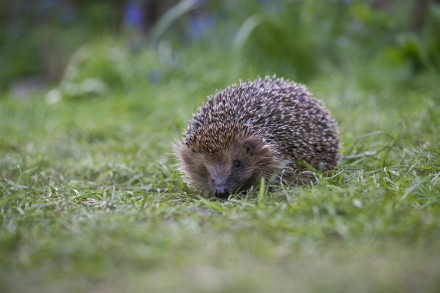 The amphibian has most notably declined in central and southern England. The report warned that other species, including starlings, hedgehogs and ladybirds, were in danger of further decline because of reductions in their habitats.
Marina Pachecho, chief executive of the Mammal Society, said: "Those taking part in this year's Big Garden Birdwatch have captured one of the largest snapshots ever recorded for some of our most endearing and threatened mammals.
"It's fantastic to know that gardens can be a vital refuge for rapidly declining species like the red squirrel and hedgehog."