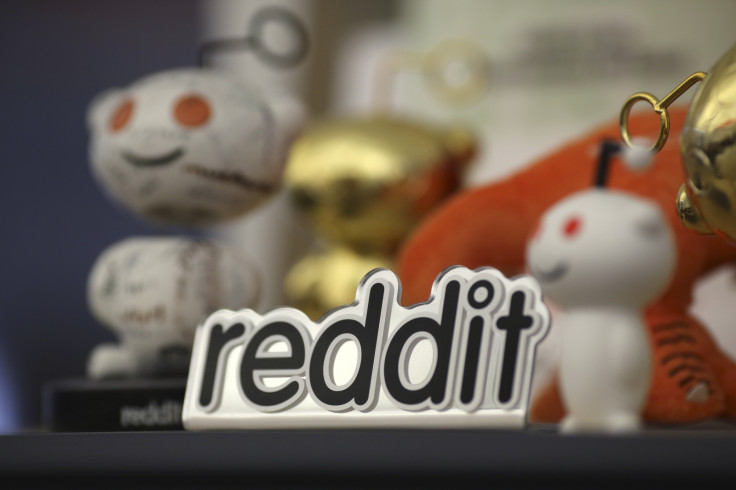 Former Reddit CEO Yishan Wong has blamed the site's co-founder Alexis Ohanian in a post, saying he is responsible for the recent chaos at the "the front page of the internet".
Ellen Pao, the interim CEO of Reddit, stepped down from her position after a prolonged campaign by the internet community for her removal.
Moderators earlier shut down more than 100 subreddits, or independent portions of the website, revolting against the abrupt termination of Victoria Taylor, a Reddit employee who was handling the popular Ask Me Anything (AMA) forum.
Now Wong says that Pao has been made a scapegoat in the incident, as it was Ohanian who wanted changes to the site's AMA forum.
"Alexis wasn't some employee reporting to Pao, he was the executive chairman of the board, ie Pao's boss. He had different ideas for AMAs, he didn't like Victoria's role, and decided to fire her," Wong wrote.
"Pao wasn't able to do anything about it. In this case it shouldn't have travelled upstream to her, it came from above her."
He added that when the "hate-train" started up against Pao, Alexis should have been out front and centre saying very clearly "Ellen Pao did not make this decision, I did."
Pao earlier apologised, adding that the events at the website were due to miscommunication. While announcing her resignation, Pao seemed to take all the blame.
"The board asked me to demonstrate higher user growth in the next six months than I believe I cannot deliver while maintaining Reddit's core principles," she said.
Meanwhile, Reddit investors have defended Pao's contribution to the influential website saying she has been a "pioneer".
Following Pao's resignation, Reddit's co-founder Steve Huffman has been appointed as the company's new CEO.