Refresco Gerber's $1.3bn Amsterdam IPO to debut on 27 March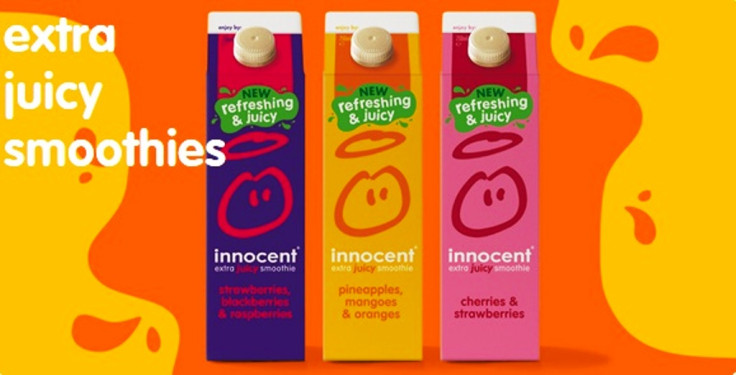 Refresco Gerber, one of Europe's largest bottlers of fruit juices and soft drinks, aims to sell around 50% of itself in an Amsterdam floatation that will value its equity at between €1.07bn (£769m, $1.13bn) and €1.29bn.
The bottler expects to list on the Euronext Amsterdam stock exchange on 27 March.
At the indicative price range of €13 to €16 per share, the bottler will raise €502m to €594m through the public offering, according to a company statement.
Credit Suisse and JPMorgan are the joint global coordinators on the offering.
Rotterdam-based Refresco, created through a merger with British soft drink firm Gerber Emig in 2013, bottles Innocent Smoothies and Del Monte fruit juices and soft drinks for supermarket brands.
Part of the funds raised will be used to repay debt. The majority will go to the current owners selling in a secondary offering.
Multiple stakeholders
British private equity firm 3i holds a 15% stake and a group of the company's managers hold 10%.
Former Gerber Emig owners hold a 27.5% stake in the merged entity.
The balance is with an Icelandic consortium including Kaupthing Bank, FL Group and Vifilfell Bottling Group.
IPO
The initial public offering (IPO) will comprise of a primary offering that seeks to raise around €100m to pay down debt, and a secondary offering worth at least €400m, together representing 47.1% of outstanding shares post the stock sale.
With an overallotment option for secondary shares, the total amount on offer will rise to 54.2% of the company.
Refresco Gerber logged a net profit of €38.7m on sales of €2bn for 2014. It ended the year with loans and borrowings totalling €684m.
© Copyright IBTimes 2023. All rights reserved.