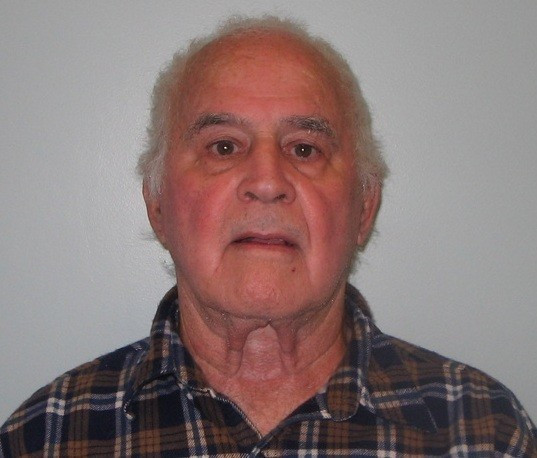 A paedophile pensioner who abused four girls between 1949 and 1973 has been sentenced to 11 years in jail.
Reginald Davies, 78, was charged with 13 offences, including rape of a child under the age of 12, indecent assault and inciting a child under the age of 12 to commit an act of gross indecency. At the time of the offences, the victims were aged between nine and 16.
The offences happened in Caerphilly, South Wales, the court heard. Davies moved to Australia in 1974, but was extradited to the UK after the charges came to light in 2008.
Some of the victims were in Kingston crown court for the trial and sobbed as the sentence was read out.
Davies had claimed the four women were lying and were "in collusion". Judge Susan Tapping said his defence was "nothing more than the wriggling of a cowardly man unable to accept that the past had caught up with him".
She said: "[The victims'] courage both individually and together shone through in this courtroom.
"I hope this light will ease their burdens because none of this was their fault. You are the one who must now face your day of reckoning. Maybe you thought you were safe from justice halfway around the world but you were not.
"You relied on their fear that they would not be believed and told them that they would be taken away from everything they loved.
"You left behind confused and damaged adults and children who grew up with the shadow of what you had done to them haunting them all their lives."
Two of his victims confronted Davies while they were on holiday in Australia and reported him to the Australian authorities. He was extradited in September 2011.
Mark Kimsey, defending, had asked for a prison term of less than 10 years to give him the hope of returning to Australia to be with his wife of almost 50 years.
However, Tapping described his wife as "one final victim" who must now return to Australia and "lead a lonely existence".