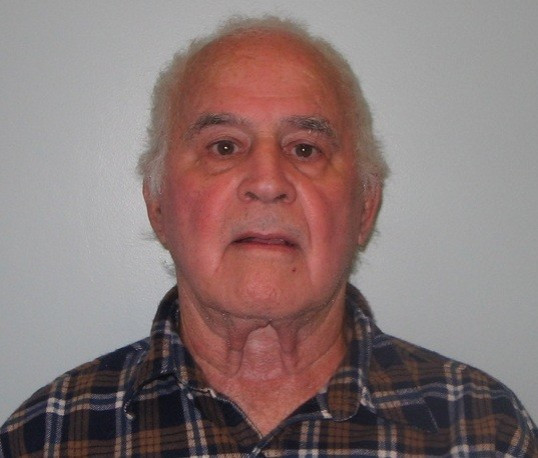 A paedophile pensioner has been found guilty of 13 charges of child sex offences in what are believed to be the oldest charges every to be heard in a UK court.
Reginald Davies, 78, was extradited from Wanneroo, Western Australia, to face charges dating between 1949 and 1973.
He was found guilty of crimes committed against four girls, who were then aged between nine and 16.
The jury at Kingston crown court heard how Davies abused the victims in Abertridwr, near Caerphilly, South Wales.
At the time of the offences, he was aged between 15 and 39. He moved to Australia in 1974. The court heard how he made his victims feel they would not be believed and that they were to blame. He also made them think they would be removed from their parents homes if they told anyone of his crimes.
A statement from the Metropolitan Police Service said: "He also told one of his victims she would be taken to a 'naughty girl's home' if she spoke to anyone about the abuse, and she would never see her mother again."
When two of his victims were holidaying in Australia, the allegations came to light. They confronted Davies and reported him to the Australian authorities. A warrant for Davies' arrest was granted in August 2010.
Detective Inspector Tessa Philpott, from the Met's Child Abuse Investigation Command, said: When Reginald Davies emigrated to Australia in 1974 he thought that he had left behind not only the UK, but also the horrendous catalogue of abuse he committed against four small children.
"I would imagine he thought his past would never catch up with him and he would never face justice, but thanks to the bravery of his victims, his past did catch up with him, and today he faces justice.
"I hope that this will go some way towards helping his victims whose lives have been blighted by him, to move forward in some small way. I also hope that his extradition from the other side of the world and conviction give other victims the confidence to come forward and report their experiences to the police."
The 13 charges included; two counts of rape on a girl under the age of 12, two counts of attempted rape, eight charges of indecent assault and one count of inciting a child under the age of 12 to commit an act of gross indecency.
Davies will be sentenced on 26 October.